Giveaway: 'Hear To See' by Seravince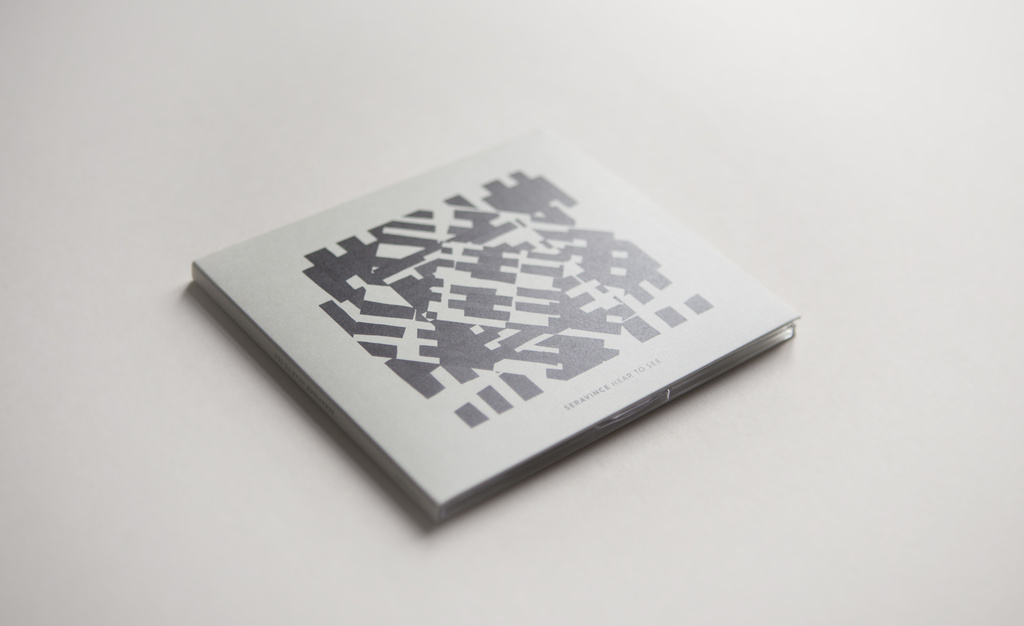 Hear To See is the first album by Seravince, a fairly young project by composer and keyboardist Vincent Helbers (a.k.a. Flowriders). It's a 9-track organic future soul trip, heavily inspired by jazz music and with recurring broken beat rhythms. In affiliation with MOOVMNT we give away two CD copies of Seravince's Hear To See.
D'Angelo's modern soul masterpiece Voodoo is one of the main sources of inspiration for Hear To See. All contributing artists on this album also bring their own inspiration and influences to the table. Hear To See includes virtuoso drumming by Richard Spaven (José James, Flying Lotus, Robert Mitchell 3io, Guru) and sensual vocals courtesy of Esperanzah, Sharlene Hector (Basement Jaxx, Corinne Bailey Rae, Mark de Clive Lowe) and Renee Neufville (Zhane, RH Factor).
Vincent Helbers: "All the basic tracks – piano, drums, bass – were recorded straight to analog tape. One take. No editing. I wanted to keep that rawness in the sound. What some might describe as 'organic', I suppose." Order your copy of Hear To See below or try your luck with our giveaway.
Win Hear To See
Supposedly it's Blue Monday today, so some of you might experience a small winter blues. Wanna win this album to cure it? Share your all-time favorite artist(s), album(s) or track(s) you like to play when you're feeling 'kind of blue'. How? Leave a comment below, send it to us on Twitter or post it on our Facebook wall. We'll select two winners later this week.
UPDATE: Congratulations to Guillaume and 'European Dark Orbiter'!
1. SY 05:22
2. Perfect Stranger 05:54
3. U Love 06:01
4. Lola 03:56
5. High 03:49
6. World Won't Stop 05:25
7. RT Prince 03:42
8. 94 03:50
9. Rika 07:07