Respect The Architect: 4 Drummers Illustrated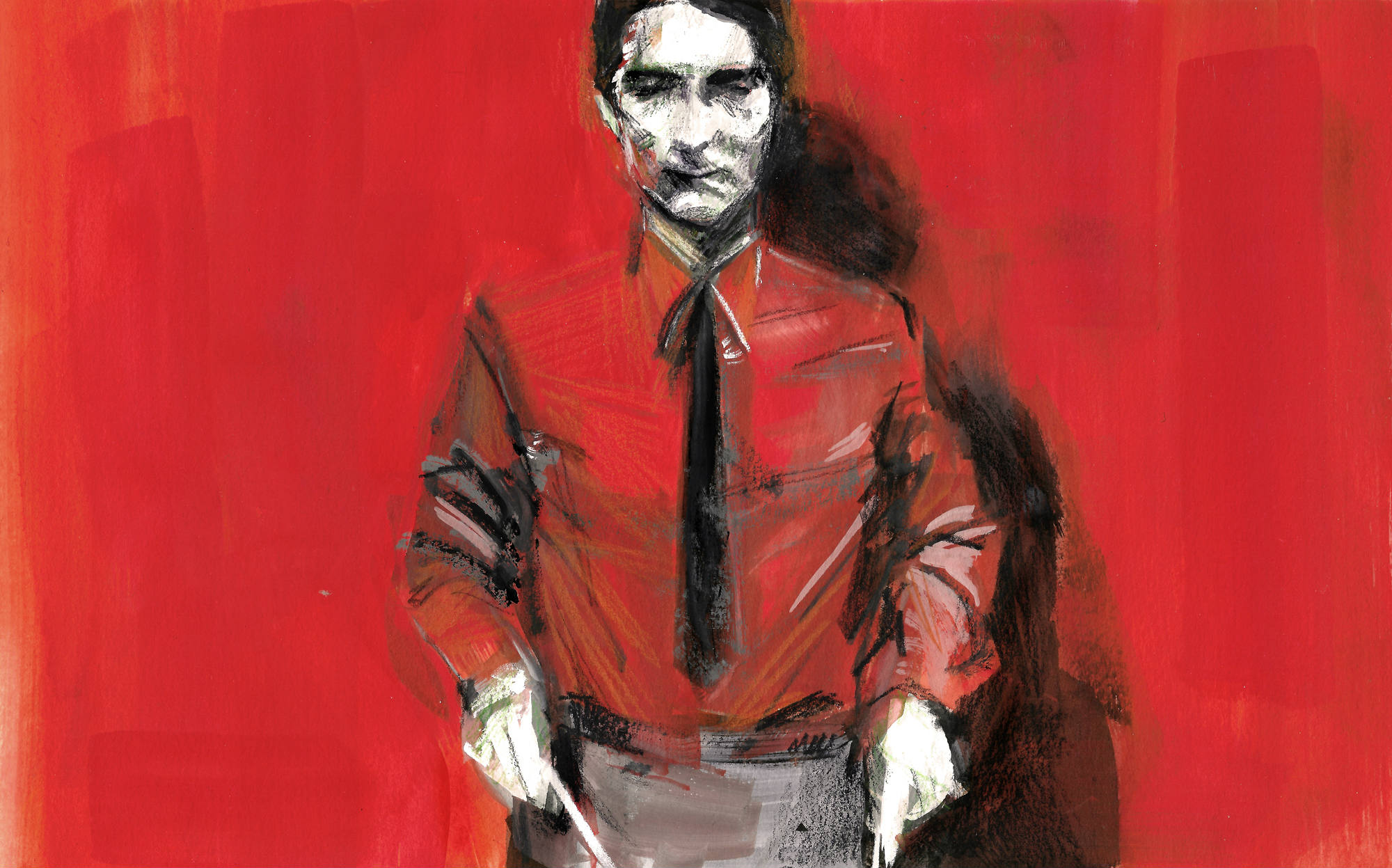 Billy Cobham
Can you tell us a bit about your portrait of Billy Cobham?
His music feels like it comes from a higher place; noisy, quick and sparkling with electricity. I tried to visualize his headspace when he's in that zone.
What are your first memories of discovering his music?
When I was growing up we had a lot of odd jazz fusion tapes and CDs around the house. Including a copy of Spectrum from 1973, which I don't think I was quite ready for. I think the first time I may have pulled it out to listen to was after hearing Massive Attack and recognizing that distinctive bass and drum groove on "Safe From Harm". Dad might have been proud that day.
What is it exactly you like most about Cobham's fusion?
Big rolling tom solos, weird time signatures, tight linear grooves and crazy solos. Fusion can be a tough listen (his work with Mahavishnu Orchestra is a bit wild), but his solo records are pretty great. And "Heather" makes me cry.
Last but certainly not least: Max Roach >