Respect The Architect: 4 Drummers Illustrated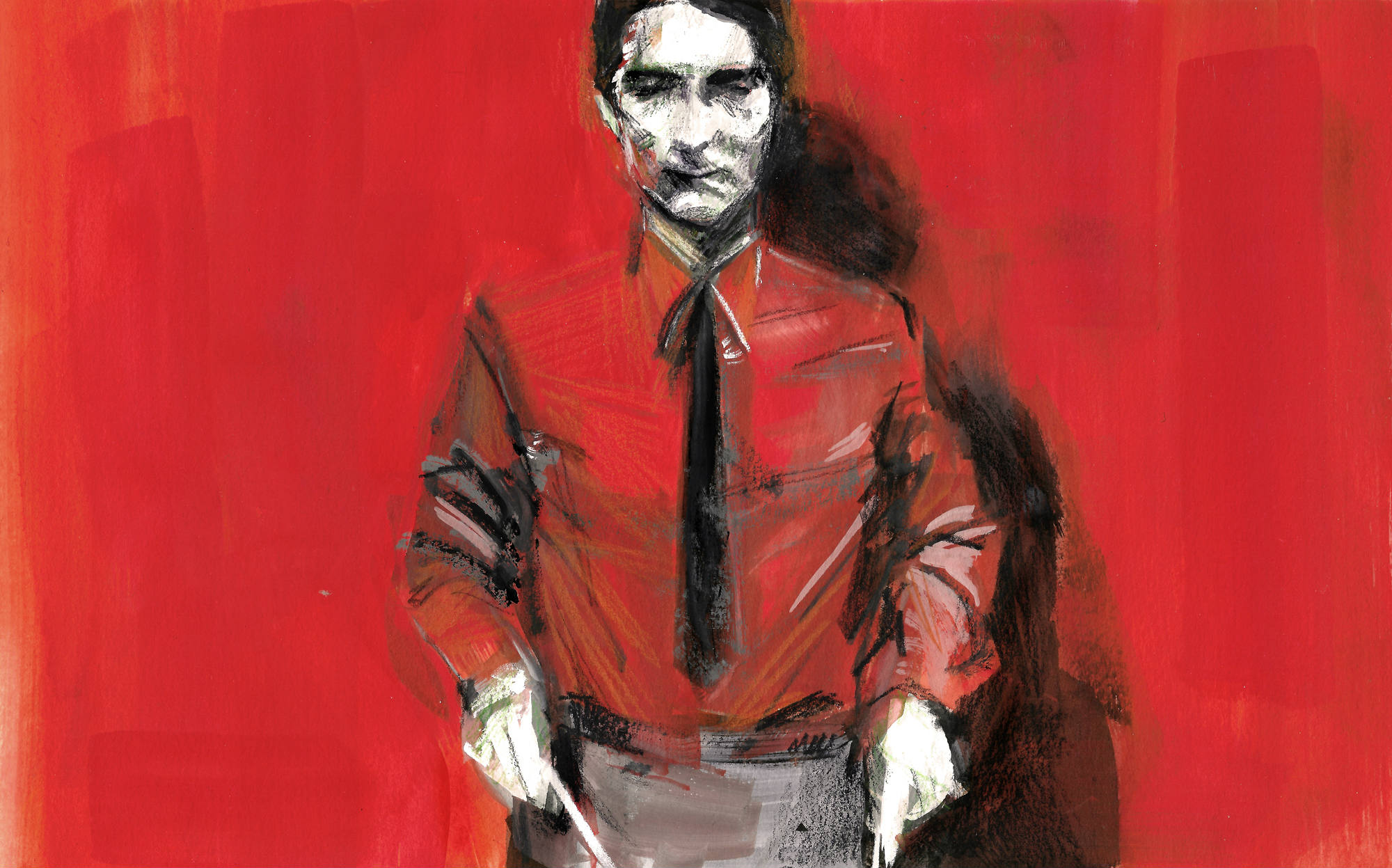 Max Roach
How did you strive to capture Roach's style of drumming in this illustration?
His drumming is technically precise, but he just seems effortlessly light and cool.He's an innovator who never stopped exploring. I worked some of the feeling I get from his experimental improvisation into the brushwork and colors.
Any specific—or obscure—material from Roach you'd like to share?
He pioneered bebop, free improvisational drumming, played with orchestras, theatre, gospel, and was a big supporter of early hip hop and rap. With that being said, and because I have a soft spot for early electro and breaks, I consider it a special treat that these videos exist of Roach playing with Fab 5 Freddy for the New York City Breakers in 1983:
And what's your favorite hip hop track sampling drums by Max Roach?
MORE: Check out Mladen Luketin's work on Instagram or Tumblr