A Hip-Hop/Jazz Hybrid Mix by DJ Rahdu: FlyJazzSounds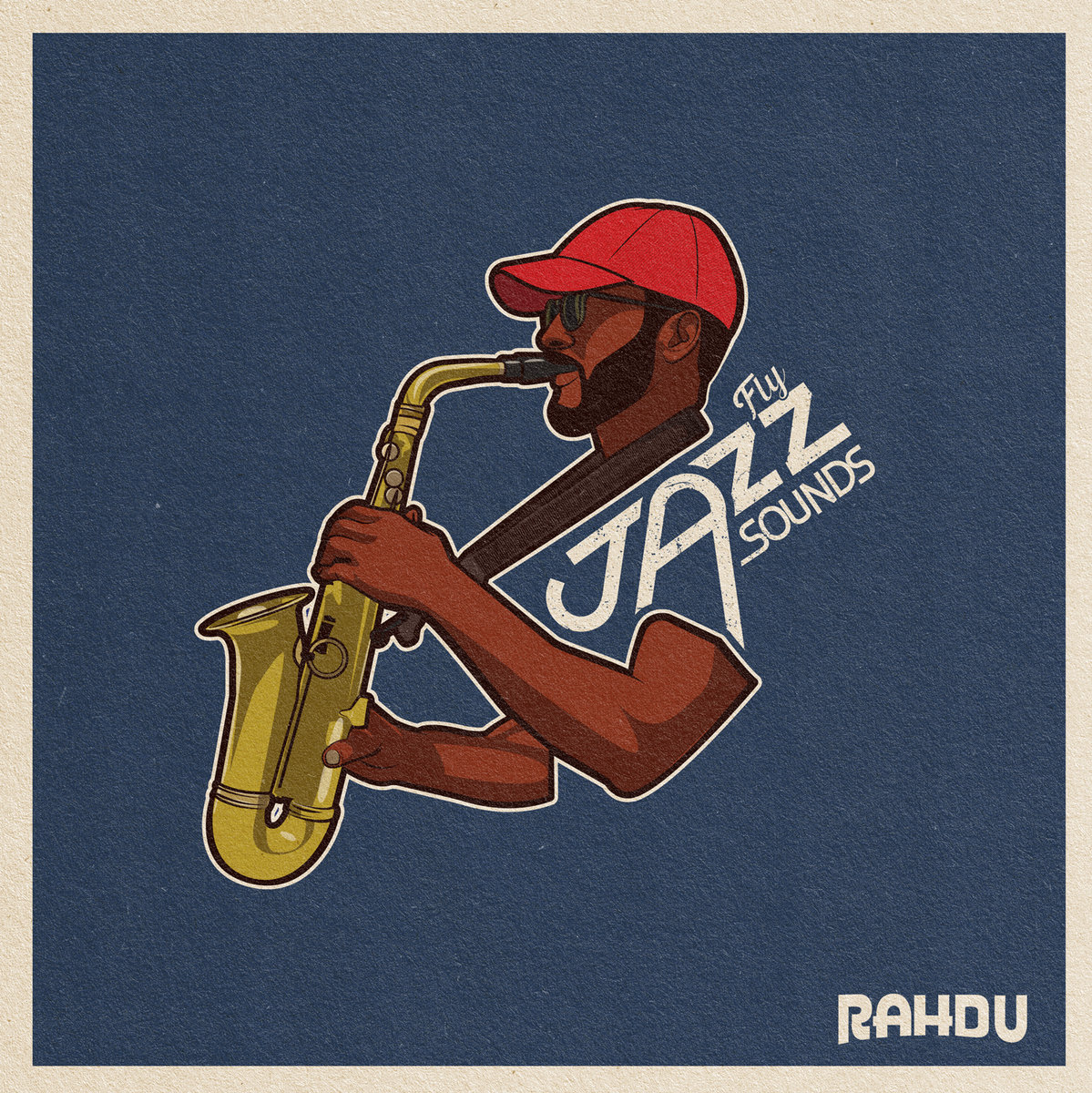 Playing three John Coltrane flips back to back during one of his live streams, led BamaLoveSoul founder DJ Rahdu to this FlyJazzSounds mix: a 30-minute balancing act between hip-hop tracks and jazz influences.
The mix features music by Tall Black Guy, Blu & Exile, Nicola Conte, Alfa Mist, Yussef Kamaal, The Good People, Yazmin Lacey & others. Full tracklist below.
FlyJazzSounds Tracklist
Fly Jazz Sounds Intro
saib. – Blue & Green
Tall Black Guy – Peace & Love ft Masego & Rommel Donald
Blu & Exile – Miles Davis
J-Live – Firewater
Tom Misch – Night Rider
Dinner Party – Love You Bad ft Phoelix
Kid Abstrakt x Emapea – Late Night Vibe
The Good People & Shar the Analog Bastard – At A Glance ft Meraxx
Yazmin Lacey – Not Today Mate
Dragon Fli Empire – Looking for Tomorrow
Massinfluence – Analyze
Budamunk – Ripe Berries
Alfa Mist – Energy ft Emmavie
WVR Baby – Watch the Wood Grain Crawl
Myele Manzanza – Shook Ones Pt 3
Nicola Conte – The Higher Love ft Rahsaan Ahmad
Yussef Kamaal – Calligraphy
"Sadly, while completing the mix, Jazz critic Stanley Crouch passed away. I admired Crouch for his beautiful writing and intelligence, but largely disagreed with his thoughts on Jazz and especially Hip Hop. He had a really interesting idea that Davey Crockett was the first embodiment of Hip Hop. I'll share the link if I can find it again. RIP Bro Crouch."
—DJ Rahdu