A Night at the Litterbox with Benjamin Diggins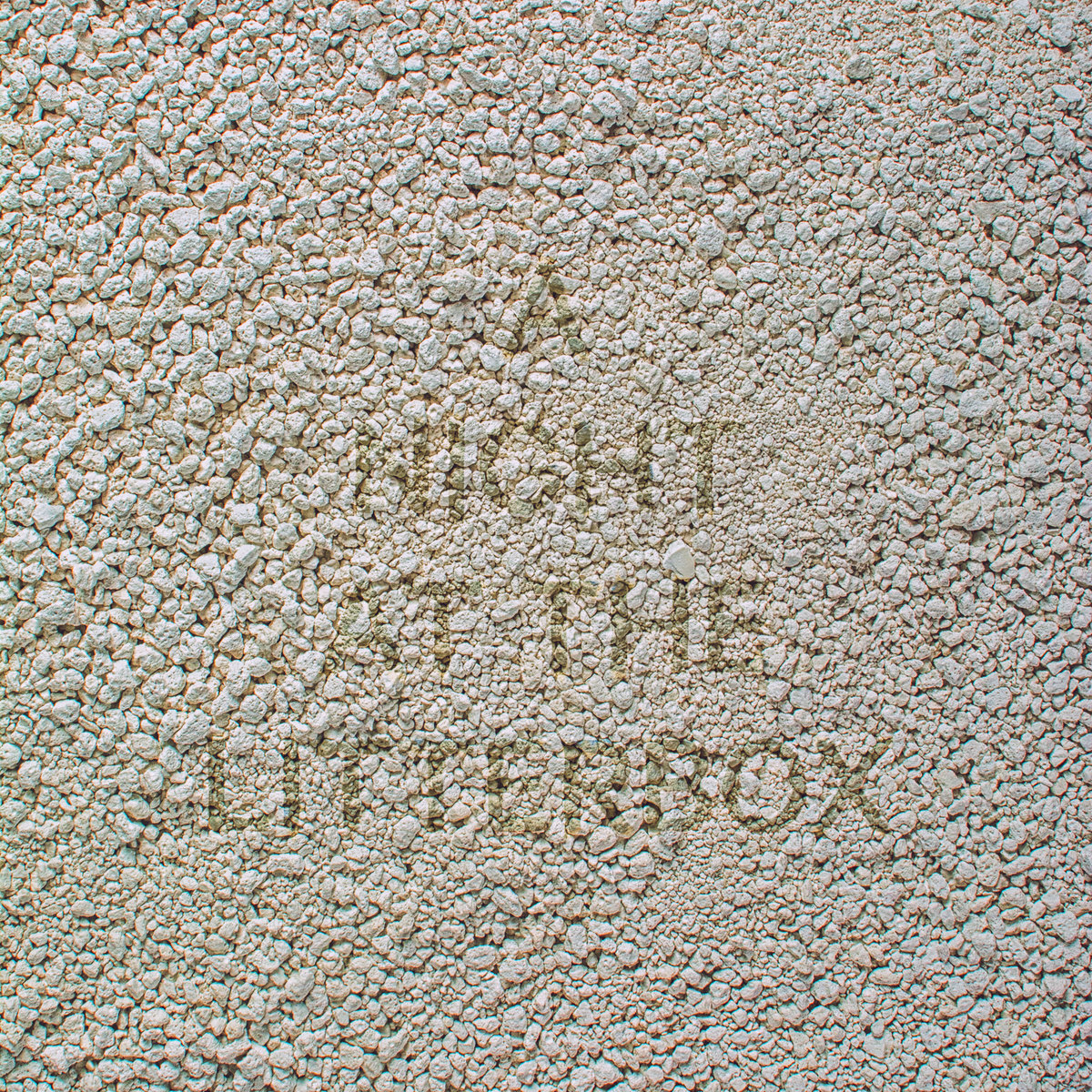 "Talking is Lots of Fun", and so is rapping: A Night at the Litterbox by Amsterdam duo Benjamin Diggins (Niels Gerson Lohman + Benjamin Klumperbeek) has "fun" written all over it.
Just like Wheels On Trees eight years ago, this new album is yet another quirky ride into the mind of Benjamin Diggins. The tracks shift fluently from Soulquarians-era smoothness to funky cuts, and from goofy cat-storytelling on "Claire" to more serious notes on tracks such as "Change Your Altitude" and "Blame Game." All tied together by a mixture of jazz, soul, funk, and vocal samples.
The album features the likes of Blueprint, Dudley Perkins, Pseudo Slang, Georgia Anne Muldrow, The Child of Lov, Nate Dizco, amongst others.
Take off your shoes, and enjoy a night at the litterbox. Oh, and please leave Claire alone: