Watch: Apollo Bebop – They Reminisce Over You (Pete Rock & CL Smooth Tribute)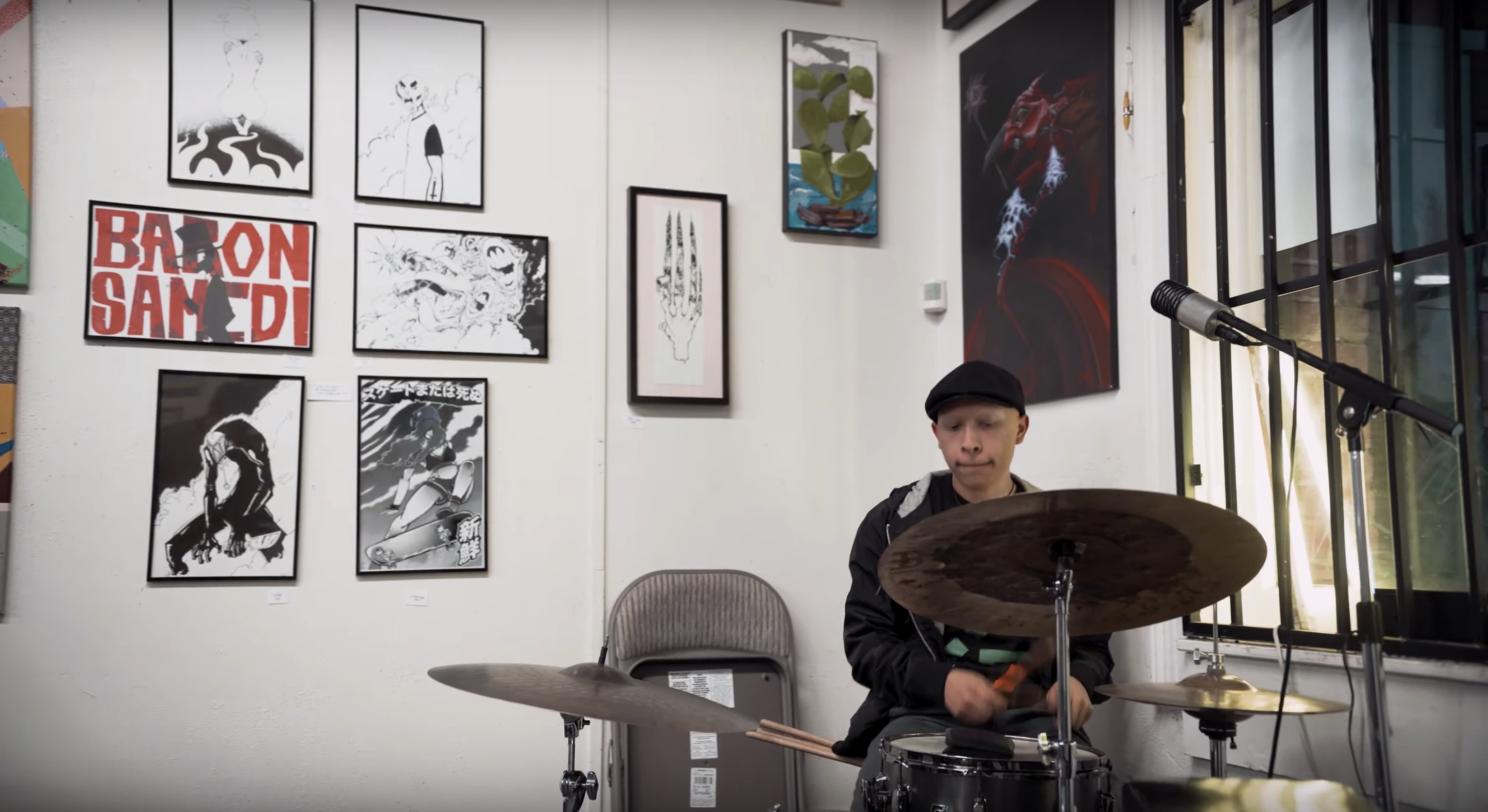 Hip-hop/jazz quintet Apollo Bebop recorded a single-take video to pay homage to the timeless classic "T.R.O.Y." by Pete Rock & CL Smooth.
The music and video are recorded live at clothing store and art gallery GCS in their hometown of Santa Ana. A fun little Easter egg: the album the guy in the video digs up, is Apollo Bebop's latest album, Still Learnin'.