Video: Hashfinger Scratching [+ Free Album]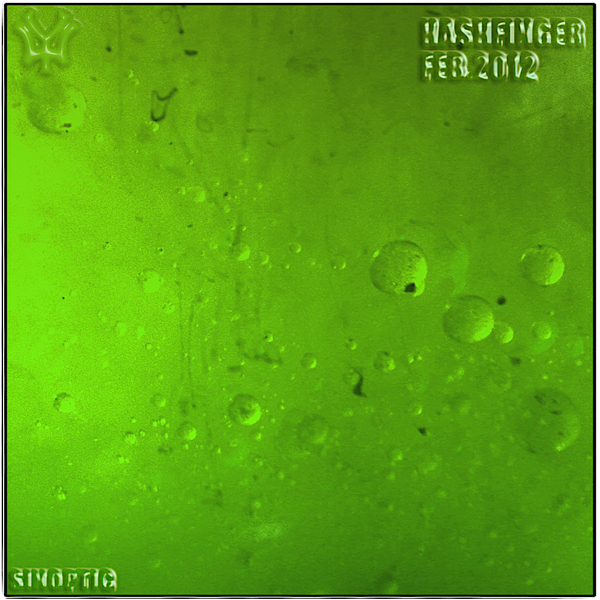 Hashfinger has been one of the dudes just dropping gem after gem lately. Each month this guy releases a free album of progressively increasing dopeness and creativity. The latest set of February beats is crazy ill, instrumentals steeped in jazz and dripping with boom bap steeze. This is some super smooth dope, spread it on toast and you won't believe it's not butter.
Check out the video of Hashfinger getting his scratch groove on to the second beat on the album. Definitely cop this little treasure chest of tunes for free and keep up to date with these awesome monthly treats.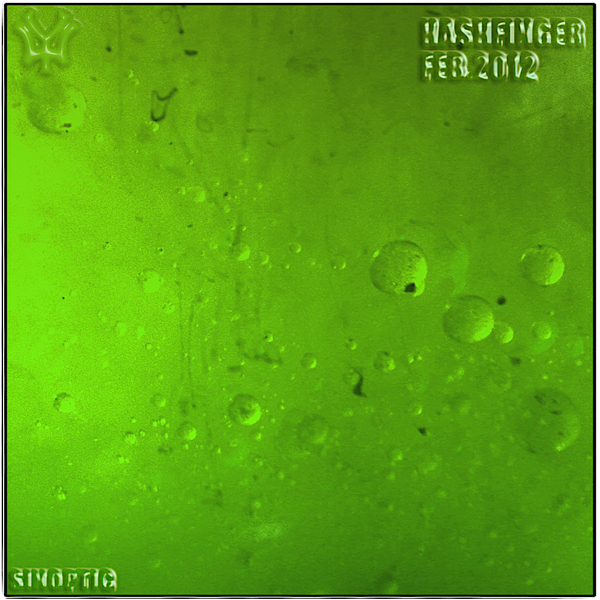 1. A1.Feb12 02:33
2. A2.Feb12 03:39
3. A3.Feb12 03:34
4. A4.Feb12 02:37
5. B1.Feb12 02:51
6. B2.Feb12 02:33
7. B3.Feb12 01:46
8. B4.Feb12 03:14