Free Download: Sinitus Tempo – Born Legends II (2012)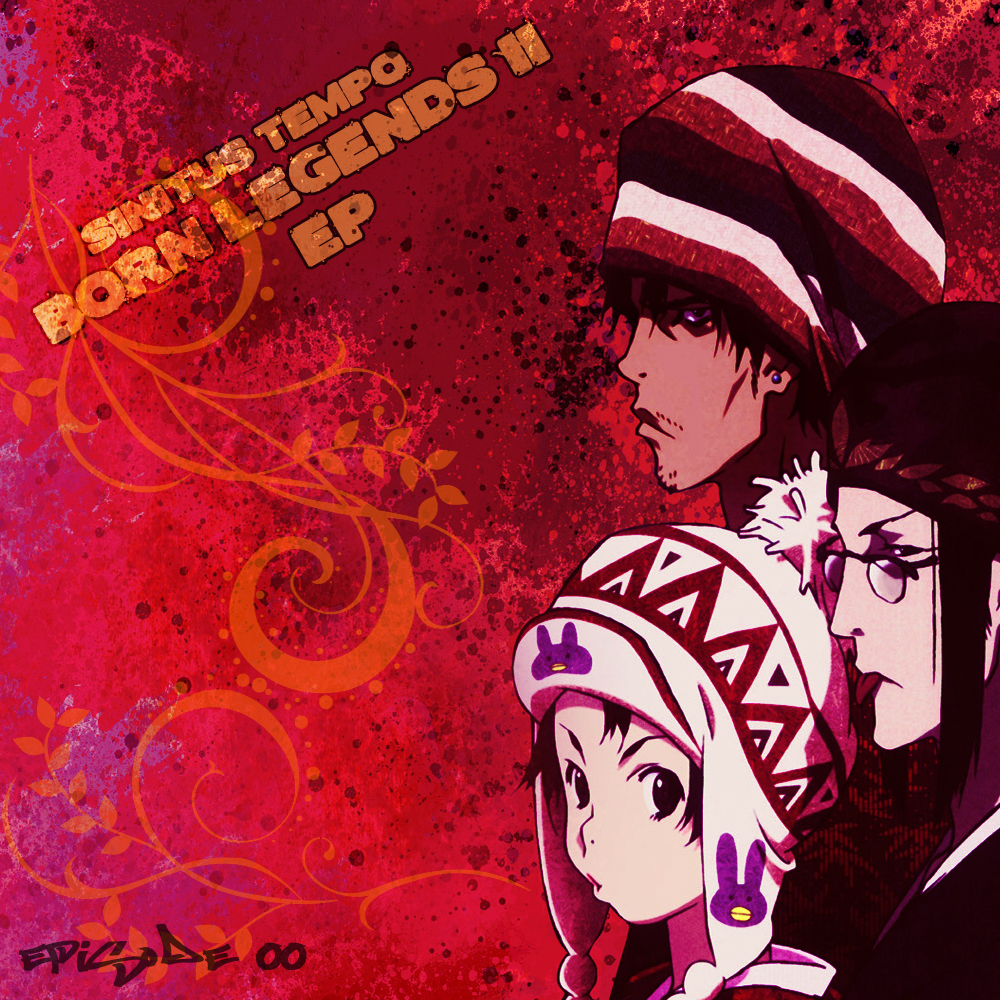 Two years ago Sinitus Tempo release an EP called Born Legends as a tribute to Samurai Champloo and Nujabes. A follow up to that awesome album is now upon us thanks to the hardworking Maryland beatmaker. As usual with Sinitus Tempo, the album is jazzy and smooth with really great rhythms and head nodding drums. 
Check out this release and download it for free if you dig the music! Also be sure to check out the many other projects he has released, most are very cheap or free, certainly worth a listen and some currency to support Sinitus, a great independent musician.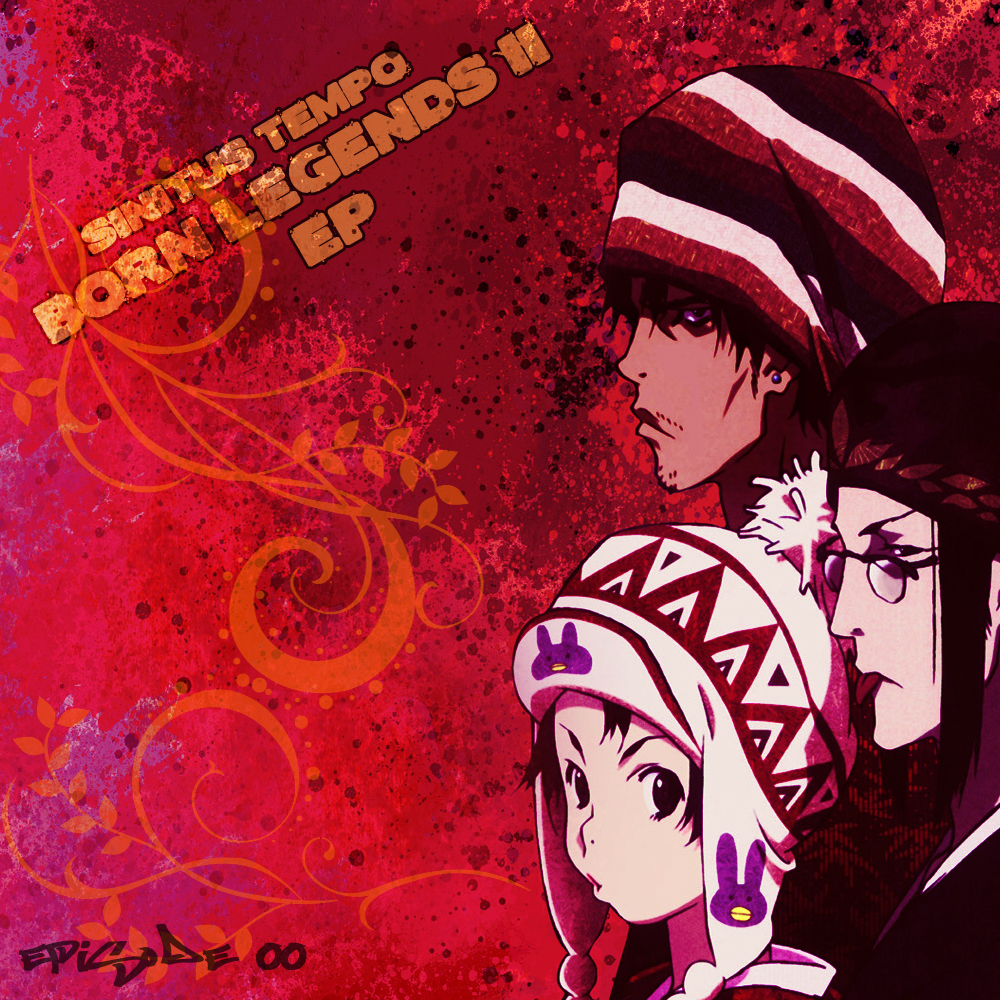 1. The Saw 01:12
2. Broken Blade 03:23
3. Episode 00 03:50
4. 1st League 00:30
5. Cutting Edge 03:34
6. Wild Style 02:39
7. Draw! 00:31
8. Sword Play 02:50
9. Abstract Beauty 02:46
10. Lake Shore 03:12
11. Sun 02:15
12. Life Lessons 00:41
13. Travelers 03:11
14. Conclusion 03:57