Amerigo Gazaway – I Miss The Old Kanye (Remix + Instrumental)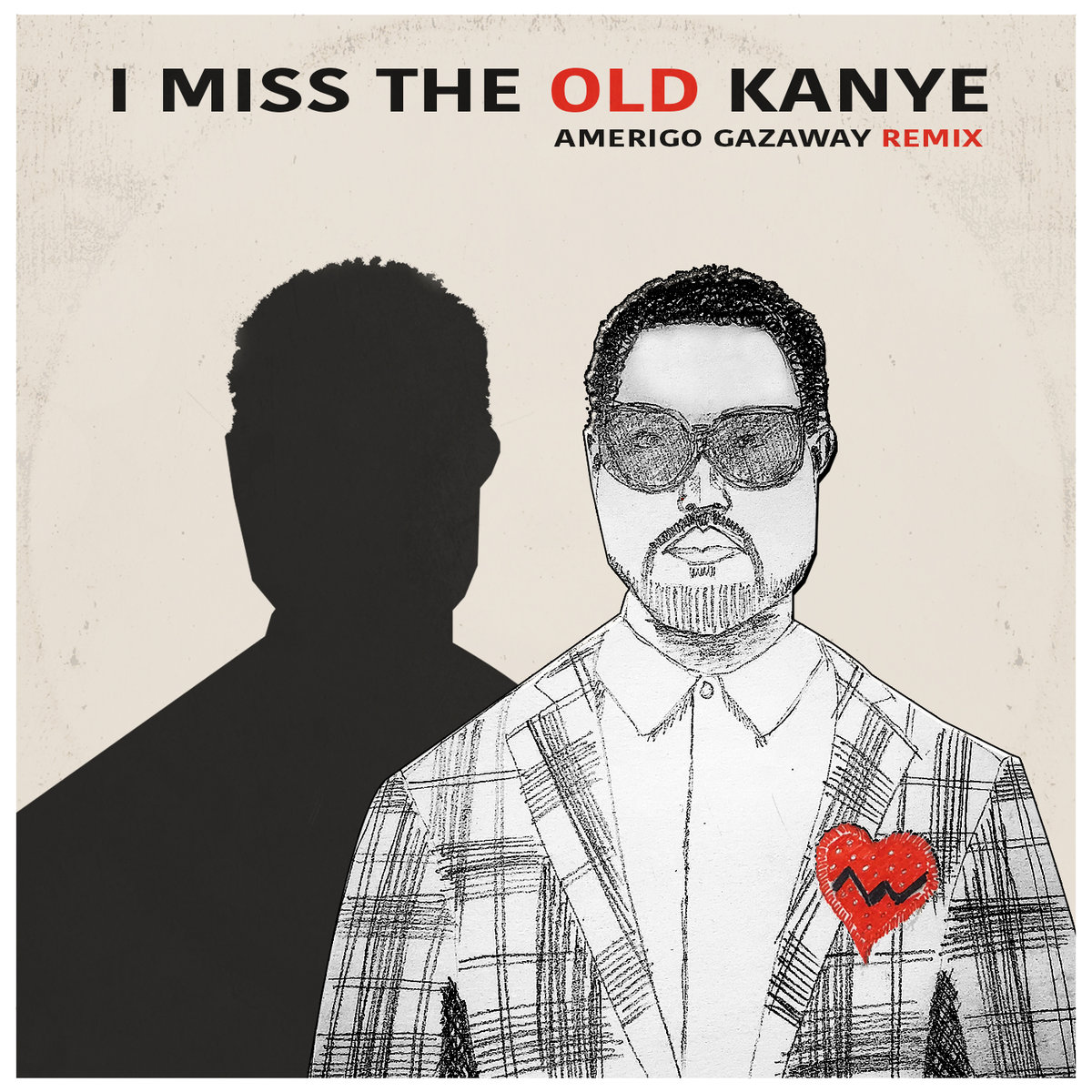 Deep inside, we all love Kanye West. According to Kanye West. The king of beats turned king of narcissists is currently occupied with his marketing-savvy Twitter-theatre. This new remix mashup master Amerigo Gazaway dropped today is a delightful and soulful break from it all.
In case you don't miss the old Kanye, Amerigo added the remix instrumental to his Bandcamp upload below.
"I miss the old Kanye, straight from the Go Kanye
Chop up the soul Kanye, set on his goals Kanye"