Chikaramanga (of Giant Panda) – Doronko Beats (Album Stream)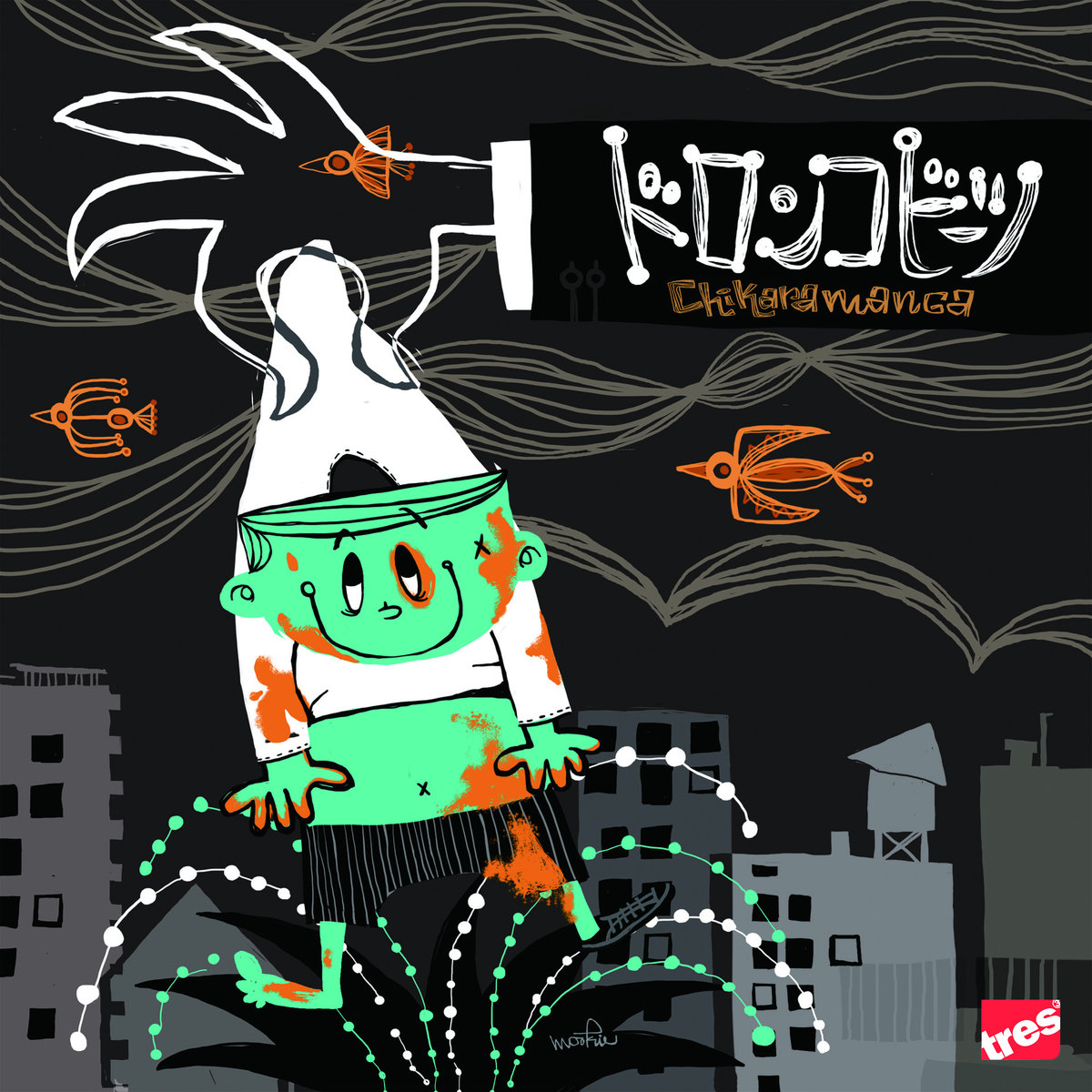 L.A. label Tres Records, former home to artists such as People Under The Stairs, Lightheaded, Co$$, Paten Locke and Shawn Jackson, silently disappeared off the radar in 2013. But two months ago, they equally as silent made a comeback. Très sneaky.
Doronko Beats by the Tres Records co-founder is their first 2018 release. Same label design, new music. The album contains 14 funky and 90s-like beats created on the Akai MPC60, the first-ever MPC released in 1988.
The record comes with cool cover art by Mookie Sato, and an obi-strip designed by fellow Tres founder Taro Aikawa a.k.a. Sausen. Welcome back, Tres!