The Good People – Good For Nuthin' (Album Stream)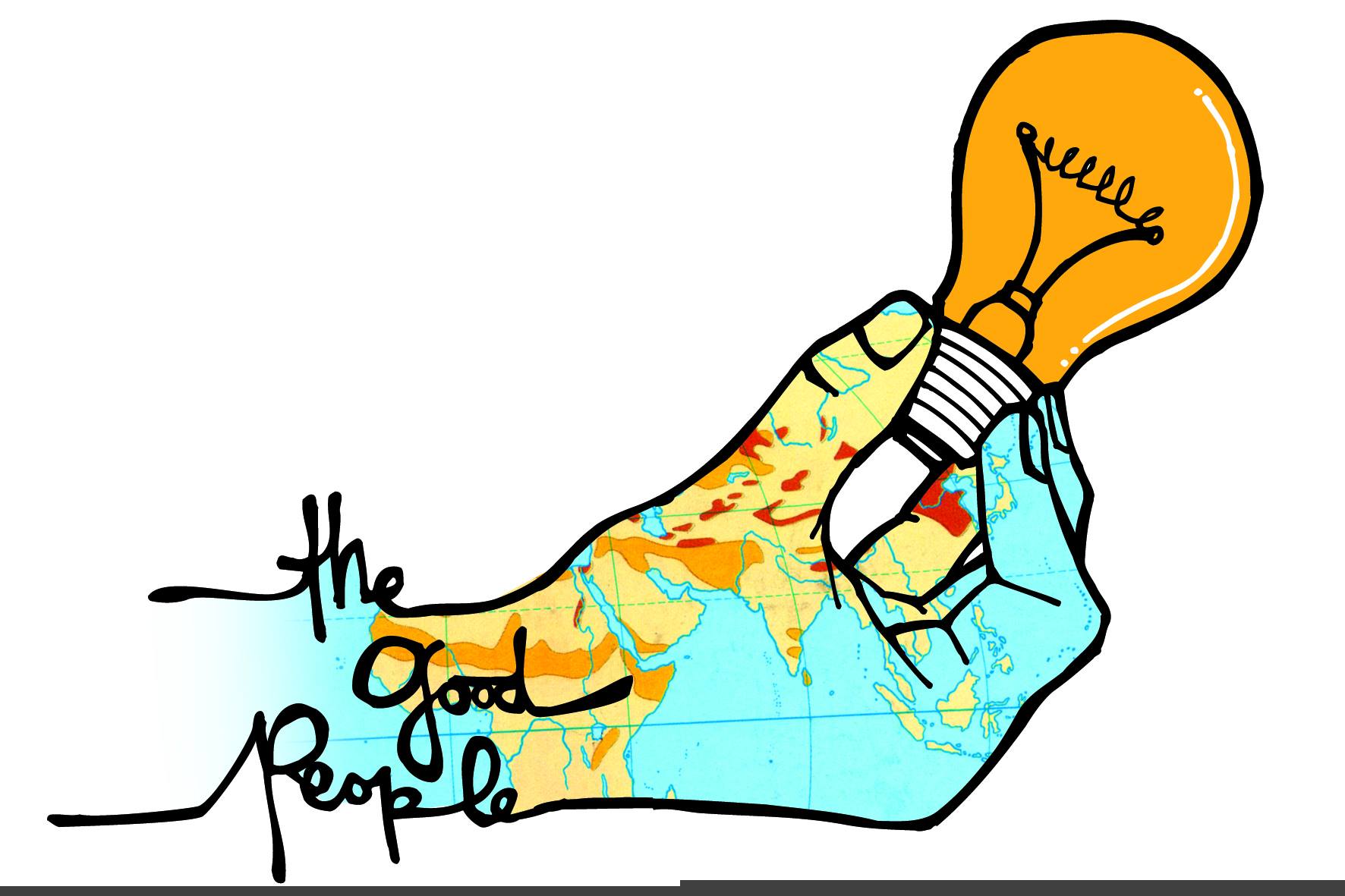 Last week, I included Good For Nuthin' by The Good People in The Find's 

weekly music recommendations

. What followed was a c-c-c-combo breaker of listening to the new album four days in a row and pre-ordering the vinyl via Fresh Pressings. So I decided the album deserved a solo spotlight.
Good For Nuthin' features a small yet stellar hip-hop cast: Large Professor, Sadat X, Cella Dwellas, Lil' Fame (of M.O.P.), Napoleon Da Legend, DJ C-Reality, and an intro by DJ Red Alert. They all complement the good vibes and rhymes by main good people Emskee and Saint.
The new album is now up for pre-order at DWG sub-label Fresh Pressings. Press play and my best bet is that you'll end up like me: losing twenty bucks on some quality music "on that hip-hop, soul groove that can't lose."