DJ Cam Salutes ATCQ, Ahmad Jamal, Nas, Aretha Franklin & more on New '90s' Album (Full Stream)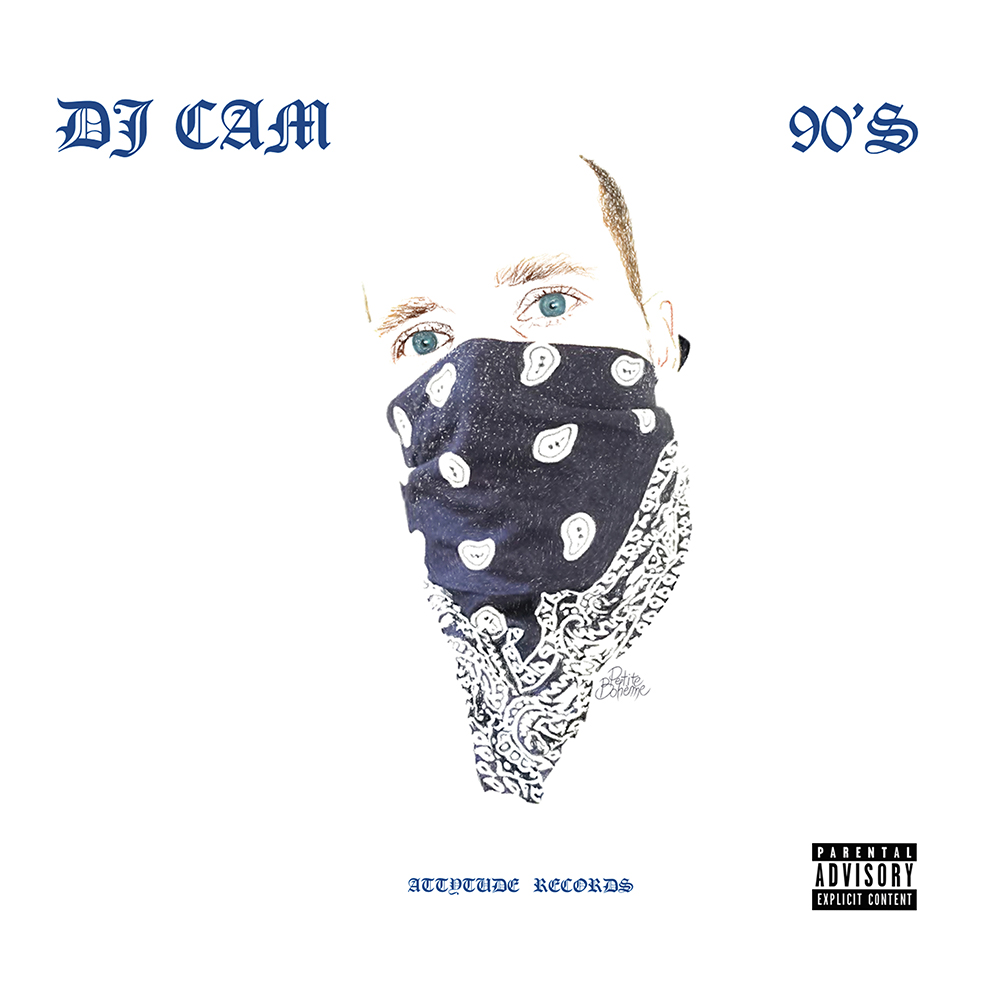 Well, the title says it all. This new instrumental album by French producer

DJ Cam

is a tribute to some of his favorite hip-hop, jazz & soul artists. And also to his time spent in New York during the summer of 92.
The track titles on 90s leave nothing to the imagination. In all honesty, the tributes are definitely not as nice as the tributes to the likes of J Dilla, Herbie Hancock & Nas on 2012's Rebirth of Cool, so don't expect a mind-blowing album before pressing play. But it's still a smooth 19-minute album worth checking out to cherry-pick a few favorites.
The record comes with two vinyl-only remixes of "Highlife" by Cypress Hill and Nas' "Made You Look." Now available via Diggers Factory, HHV, Light In The Attic, or Vinyl Digital.