DJ Leroy Rey – Gang Starr: The Legacy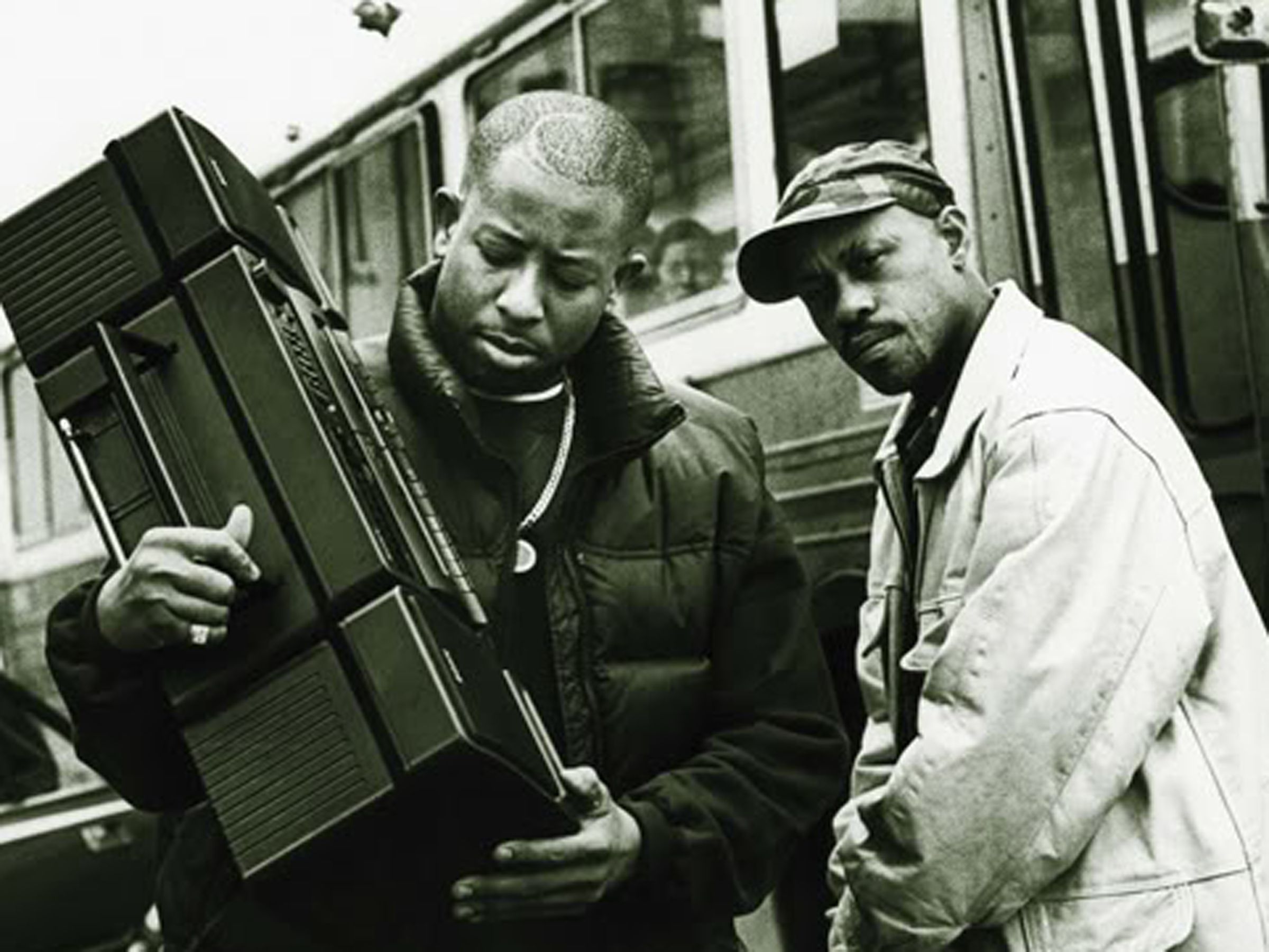 Commemorating Baldhead Slick's 57th birthday, DJ Leroy Rey of Wicked Wax compiled a bunch of tracks Gang Starr released outside of their six studio albums. His aim was to make the 1-hour compilation feel like a proper Gang Starr album. Guru, R.I.P!
Tracklist:
1. Baldhead Slick Intro
2. Full Clip
3. Hustlin' Daze (ft. Donell Jones)
4. Incredible (ft. Krumb Snatcha)
5. The Legacy (ft. Group Home)
6. Natural
7. Battle
8. Gotta Get Over (Taking Loot)
9. The Militia pt. II (ft. WC & Rakim)
10. The Squeeze
11. The ? Remainz
12. All For The Ca$h
13. Discipline (ft. Total)
14. Back 2 Back (ft. Mendoughza)
15. 1/2 & 1/2 (ft. M.O.P.)
16. Weed Scented (ft. A.G, O.C. & Party Arty)
17. So Wassup?!