Free Download: Action Bronson & The Alchemist – Rare Chandeliers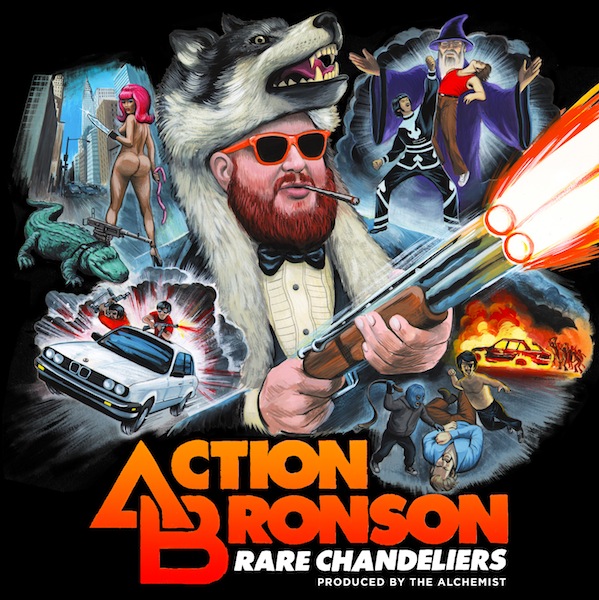 Two of hip hop's biggest names right now, Action Bronson and The Alchemist, teamed up for this brand new free mixtape, Rare Chandeliers. Bronson on the microphone and Alchemist on production is a pretty mouthwatering match up. 
Collaborations on the mixtape include guest verses from Roc Marciano, Meyhem Lauren, Sean Price, Evidence and more. It's great to see Action Bronson getting popular in the mainstream hip hop world that is polluted with so much nonsense. Download the mixtape for free thanks to the good people at Noisey! and be sure to check out the hilarious music video for "The Symbol".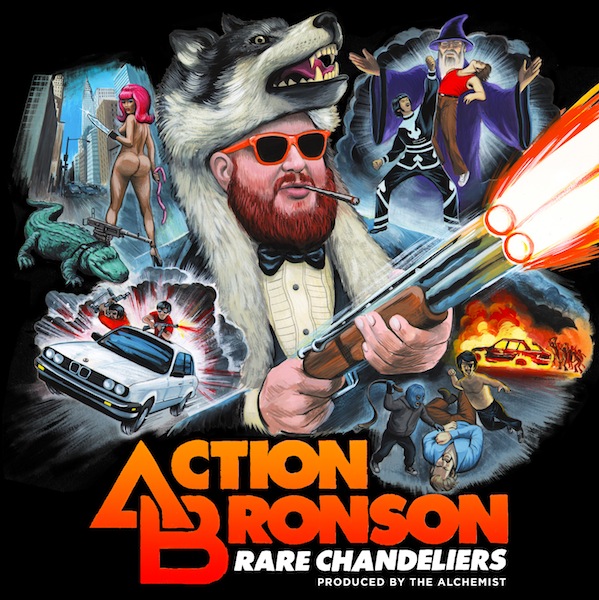 1. Big Body Bes Intro
2. Rare Chandeliers
3. The Symbol
4. Sylvester Lundgren Feat. Meyhem Lauren & Ag Da Coroner
5. Randy The Musical
6. Demolition Men Feat. Schoolboy Q
7. Eggs On The Third Floor
8. Modern Day Revelations Feat. Roc Marciano
9. Dennis Haskins
10. Bitch I Deserve You Feat. Evidence
11. Gateway To Wizardy Feat. Styles P
12. Bathtub 8 Feat. Deep
13. Blood Of The Goat Feat. Big Twin & Sean Price
14. Mike Vick