Free Download: Bun – Kayabe (2012)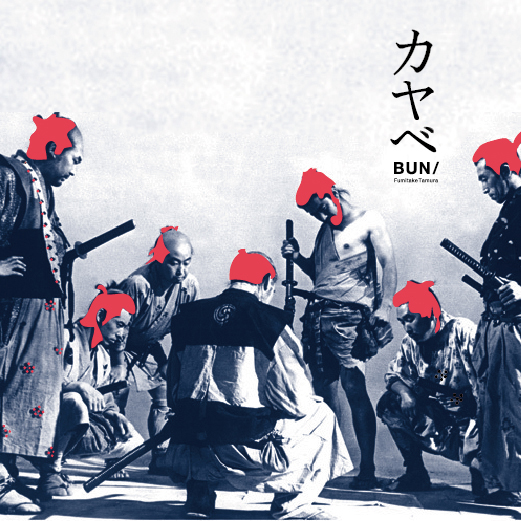 On "Kayabe" Japanese producer Bun shows his eclectic orientation. Songs as 'Leo De Virgo' and 'Lumba' lean on a hip hop fundament, the playful offbeat 'Willow Tree' and the galactic 'Space' are a bit more complex and brain-twisting, while in 'Tango' and 'Love' you hear evident jazz influences.
We're very glad to hear from Japanese producer Bun again. It's been since the release of his album "Adieu A X" back in 2010, but now he's back with not one but two new projects: "Kayabe" and the improvised live mini-mix "Dub Suki Dubwise".
On the album "Kayabe" Bun shows his diversity and eclectic orientation as experimental producer. Songs as Leo De Virgo, Raga One, and Lumba are easy-for-the-ear hip hop instrumentals, while results such as the playful offbeat Willow Tree and the galactic Space are a bit more complex and brain-twisting.
On the other hand you hear evident jazz influences in Tango and Love through trumpet samples and the subtle sampling of Jose James in the latter. The track Baroque even sounds like an old-fashioned jazz pianist jamming with a futurebeats producer, with a hip hop DJ secretly playing along in the background.
It keeps amazing me how Japanese producers like Bun combine a wide variety of influences and inspirations, not even limited to musical ones, to come up with a personal style and refreshing sound that's characteristic to the Japanese beat scene. Download Bun's other recent release "Dub Suki Dubwise" if you want more; a fully improvised live mini-mix with vocal performance.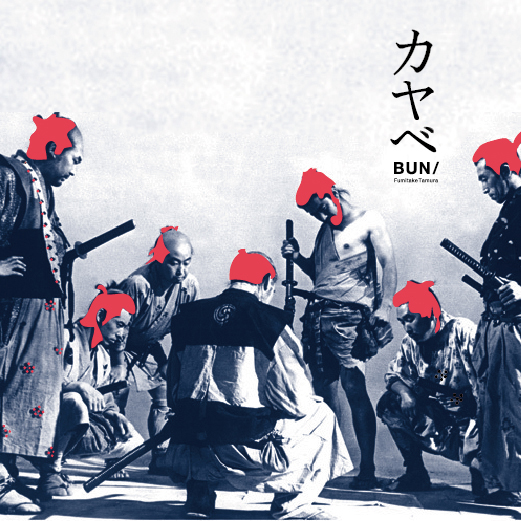 1. Psycho 04:17
2. Tango 05:07
3. Shadows 03:42
4. Leo de virgo 03:33
5. Willow tree 02:41
6. Raga one 04:56
7. Angels 04:28
8. March on 03:21
9. Africa 03:49
10. Bola 03:59
11. Honoo 02:49
12. Bois 02:41
13. Searchin' 05:00
14. Lumba 03:45
15. Turkish delight 03:08
16. Love 03:41
17. Baroque 03:13
18. Space 06:44