Free Download: CMJ 2009 (Blu, Exile, DJ Spinna & More)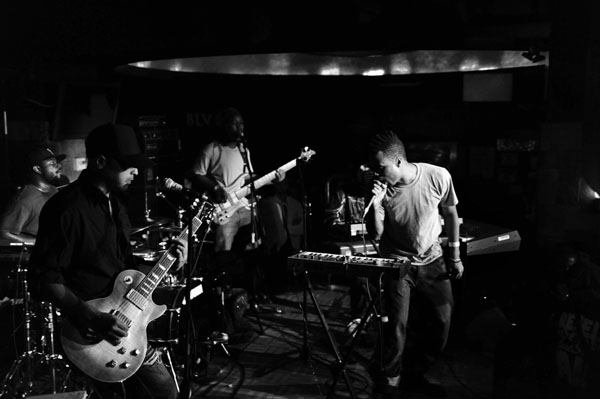 Download this exclusive podcast featuring our friends, Exile, Blu, Pharoahe Monch, J. Rocc, Spinna, Large Professor and more from our special VTech evening last Wednesday, and let the music help you get back into the groove of things.
50 minutes of dopeness, highly recommended!!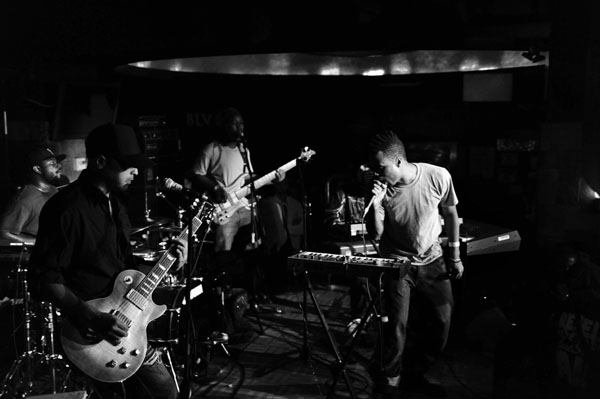 Preview: Can I Get You High (CMJ '09 Podcast)
"Last week was a whirlwind of music and events. Can you even remember all the acts you saw and the places you went? Instead of straining your already exhausted brain, which is slowly recovering from all the events of CMJ 2009, just sit back and relax. Download this exclusive podcast featuring our friends, Exile, Blu, Pharoahe Monch, J. Rocc, Spinna, Large Professor and more from our special VTech evening last Wednesday, and let the music help you get back into the groove of things." – The Sounds Of Vtech
Download: Can I Get You High: Podcast (Right click->Save as)