Free Download: DJ Vadim vs. Fat Freddys Drop – Fat Electric Drop EP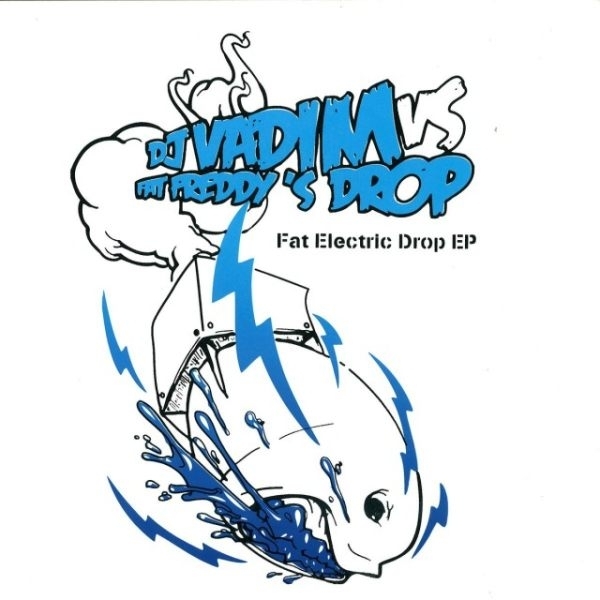 The Fat Electric Drop EP is the result of a long-time appreciation and collaboration between DJ Vadim and Fat Freddys Drop. It all started in 2006 when Vadim made a remix for Fat Freddys track "Cay's Crays" under the moniker One Self.
After some journeys to the Pacific and some tours together the time was right for an EP. It sounds more like a collaboration between the two and not so much as the average  remix album. It's also available as a limited edition 12″ vinyl release. In related news, head over to our Facebook page to win free tickets for DJ Vadim's Don't Be Scared album release party in London (UK).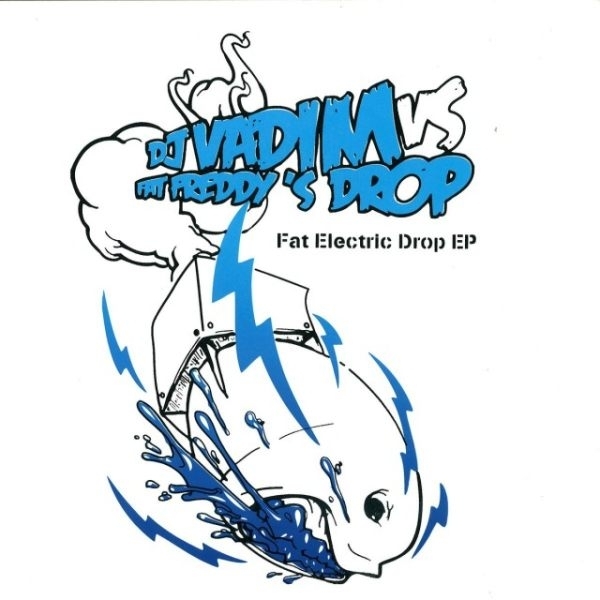 01 – Flashback
02 – Ray Ray
03 – Big BW
04 – Pull The Catch
05 – Wandering Eye
06 – Midnight Merauders