News: Support 'Our Vinyl Weighs A Ton', a documentary on Stones Throw Records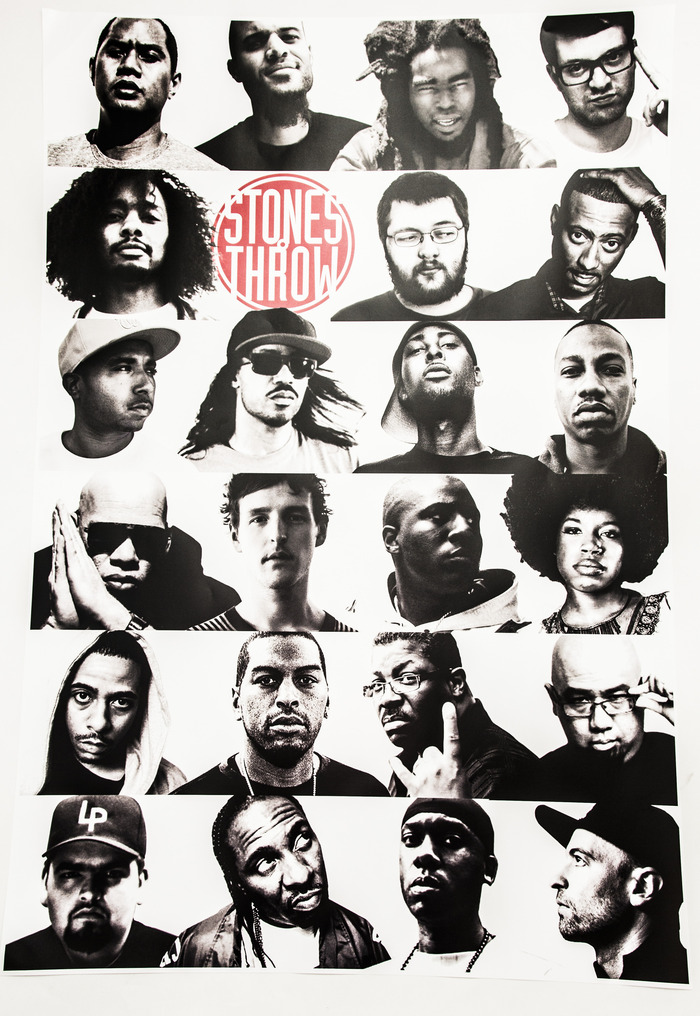 French filmmakers Sébastien Bauer and Lucas Blaya and independent documentary filmmaker Jeff Broadway are working on a documentary about leading hip hop record label Stones Throw. It's exciting news for any hip hop head who's been following the Los Angeles-based label ever since its inception in 1996.
The documentary delves deeper into the label's enigmatic artists, history, its culture and global following. Our Vinyl Weighs A Ton draws on live concert footage, previously unreleased archival material, inner-circle home videos and interviews with prominent Stones Throw affiliates. We're sure it will give an insightful look of the label behind hip hop classics like J Dilla's Donuts, Madvillainy by Madlib and DOOM, and Lootpack's Soundpieces: Da Antidote.
Donate to the official Kickstarter campaign and earn Stones Throw items like a 15-year anniversary poster, Quasimoto rolling papers, Madvillain Kid Robot figure, or a numbered Quasimoto Zoo York skate deck.