Free Download: Doc Battle – Space Mountain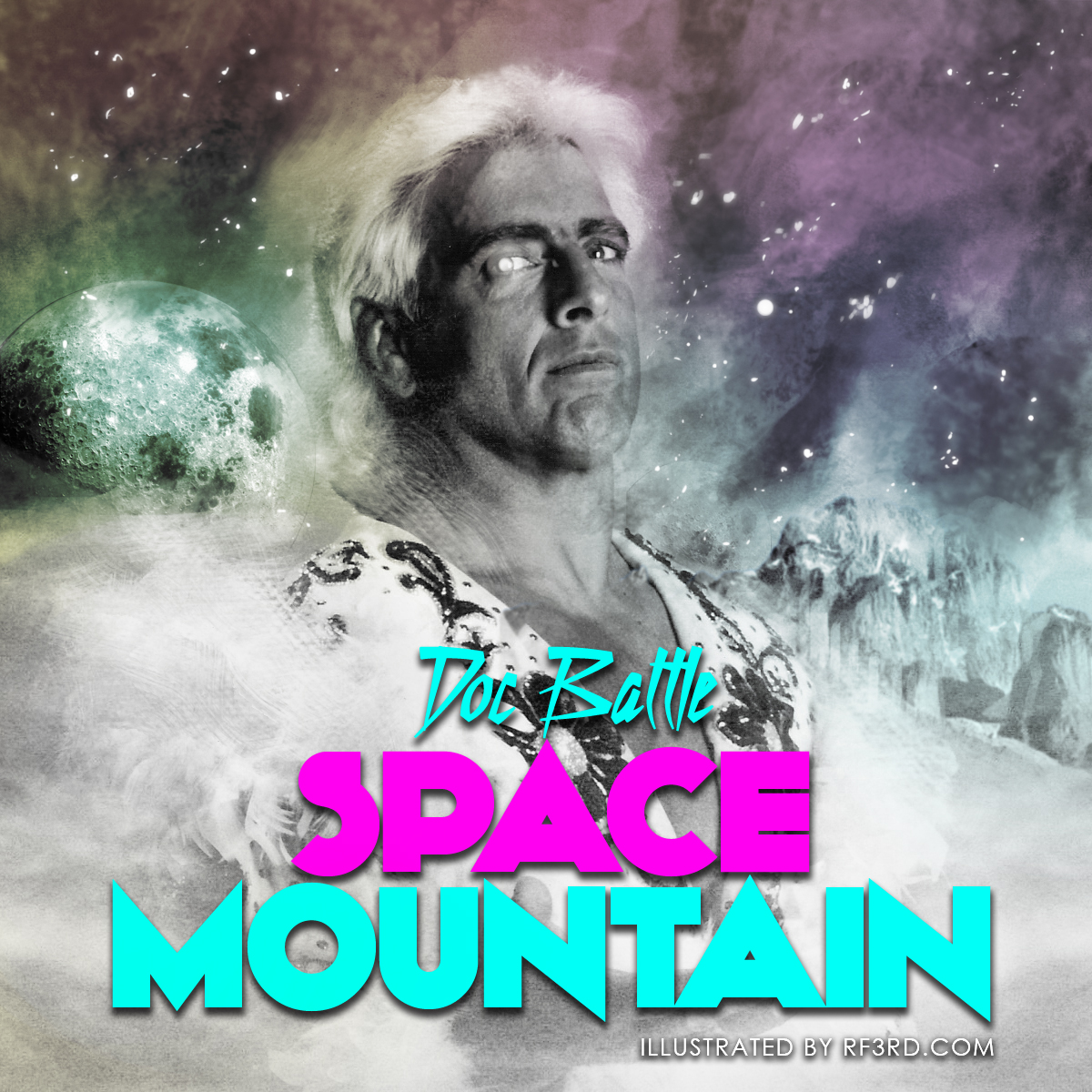 Space Mountain is the latest release by producer Doc Battle and is inspired by wrestler Ric Flair. It's an instrumental release full of surprising sample usage. 
Doc Battle explains the original thematic approach: "The reason I made this project is because I am a fan of wrestler Ric Flair. All the money-spending, jet-flying and fast-living you hear about in today's hip hop… he was already doing that in the 70s and 80s. So I threw some good music to it and there you go!"
Doc Battle is the alias of 23 year old producer Dorian Lafyette Battle from Washington DC. Artists such as MF Doom, Madlib, J Dilla and 9th Wonder sparked a life-changing affinity to music. Dorian's friendship with producer Sinitus Tempo has been of extreme importance as both artists have helped to strengthen and sharpen each other's music prowess.
Developing a unique and unexpected sound, Battle merges his passion for drums, martial arts, and obscure samples into one amalgamated sound, with each component taking the shape of its counter element.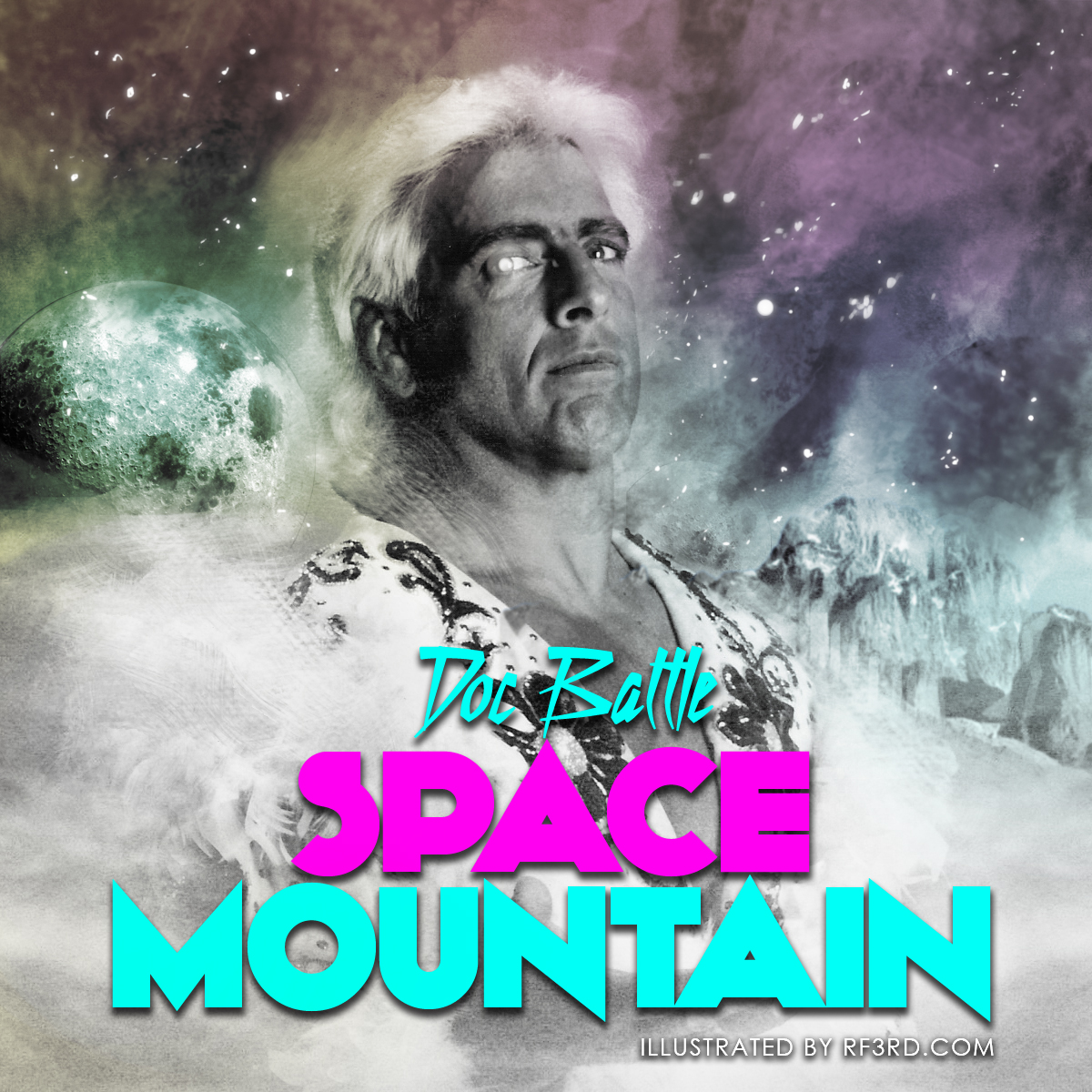 1. Space Mountain 04:01
2. To The Moon 03:42
3. Big House 02:50
4. Head Nodds 02:57
5. Doc Battle – Cause'N All This 02:32
6. Jinggle 00:53
7. $25,000 01:43
8. Only The Fattest 01:39
9. Taka 01:52
10. Figure 4 03:46
11. The Man 03:03
12. Soul Man 03:08
13. I'm Alright 02:52
14. 16 Time 03:08
15. Wooooo 01:06