Free Download: Gramatik – Beatz & Pieces Vol. 1 (2011)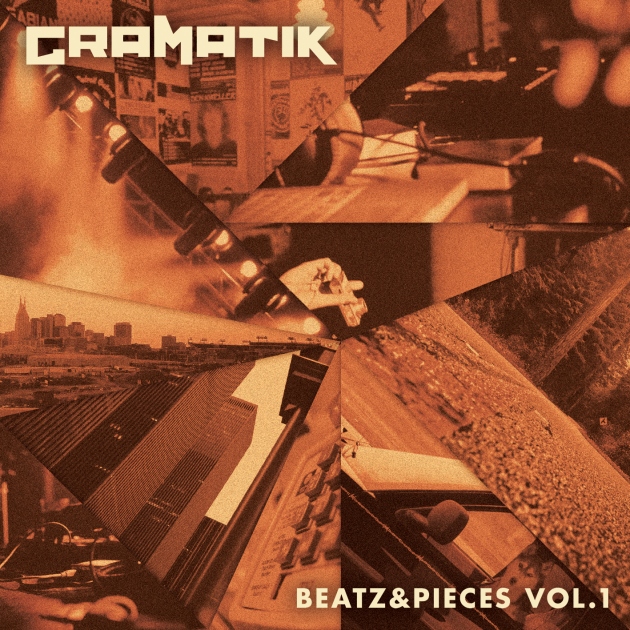 Gramatik is one of those rare producers who release all their material for free, in hopes of "freeing music by making music free". We think that's just fantastic, and worthy of huge props. Born and raised in Slovenia and then landing in American soil as an established artist, Gramatik has acquired a huge following and signed to the label Pretty Lights Music.

Why not give him a like on his Facebook? Or donate on the record label's website?
The mini breakdown/hook at 1:24 is to die for.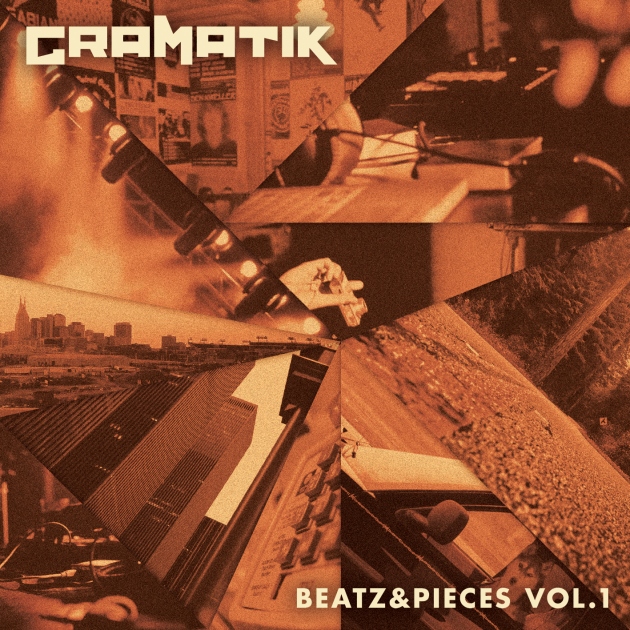 1. DreamBIG
2. On The Boardwalk
3. While I Was Playing Fair
4. So Much For Love
5. Good Evening Mr. Hitchcock
6. Skylight
7. Like You Do
8. Portorose In July
9. Somebody
10. Break Loose
11. The Drink Is Called Rakija
12. Make You Better
13. Is It Over
14. Happiness On A Leash
15. Moar Jive
16. Friday
17. The Monolith