Free Download: Hexsagon & The Find Present… – Dave Brubeck Beat Tape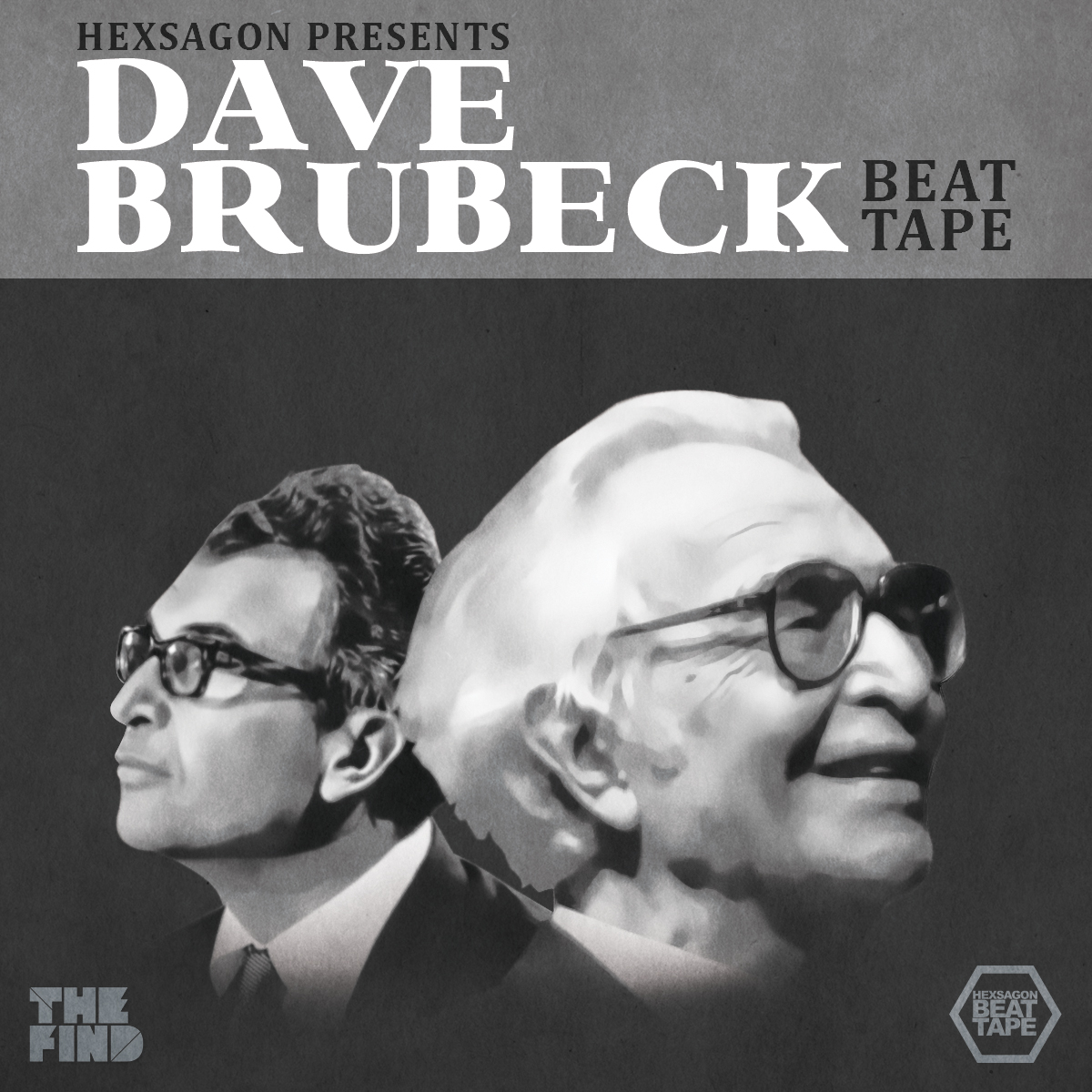 Inspired by the late great jazz pianist Dave Brubeck, producer Hexsagon brings you an 8-track beat tape in affiliation with The Find. The Dave Brubeck Beat Tape includes samples of classic material by Brubeck.
Dave Brubeck is known for employing unusual time signatures, and superimposing contrasting rhythms, meters, and tonalities. In 1959 he completed his Quartet which would become known for their album Time Out. Inspired by Eurasian Folk music, they created unusual time signatures which led their album to go platinum and be one of the first jazz album to sell millions of copies.
"Take Five" became one of the quartet's best-known records. It is famous for its distinctive catchy saxophone melody; imaginative, jolting drum solo; and use of the unusual quintuple 5/4 time, from which its name is derived. With this beat tape producer Hexsagon pays respect to a great musician who changed the world of jazz.