Free Download: Jazz Re:freshed – Live Prelude (2012)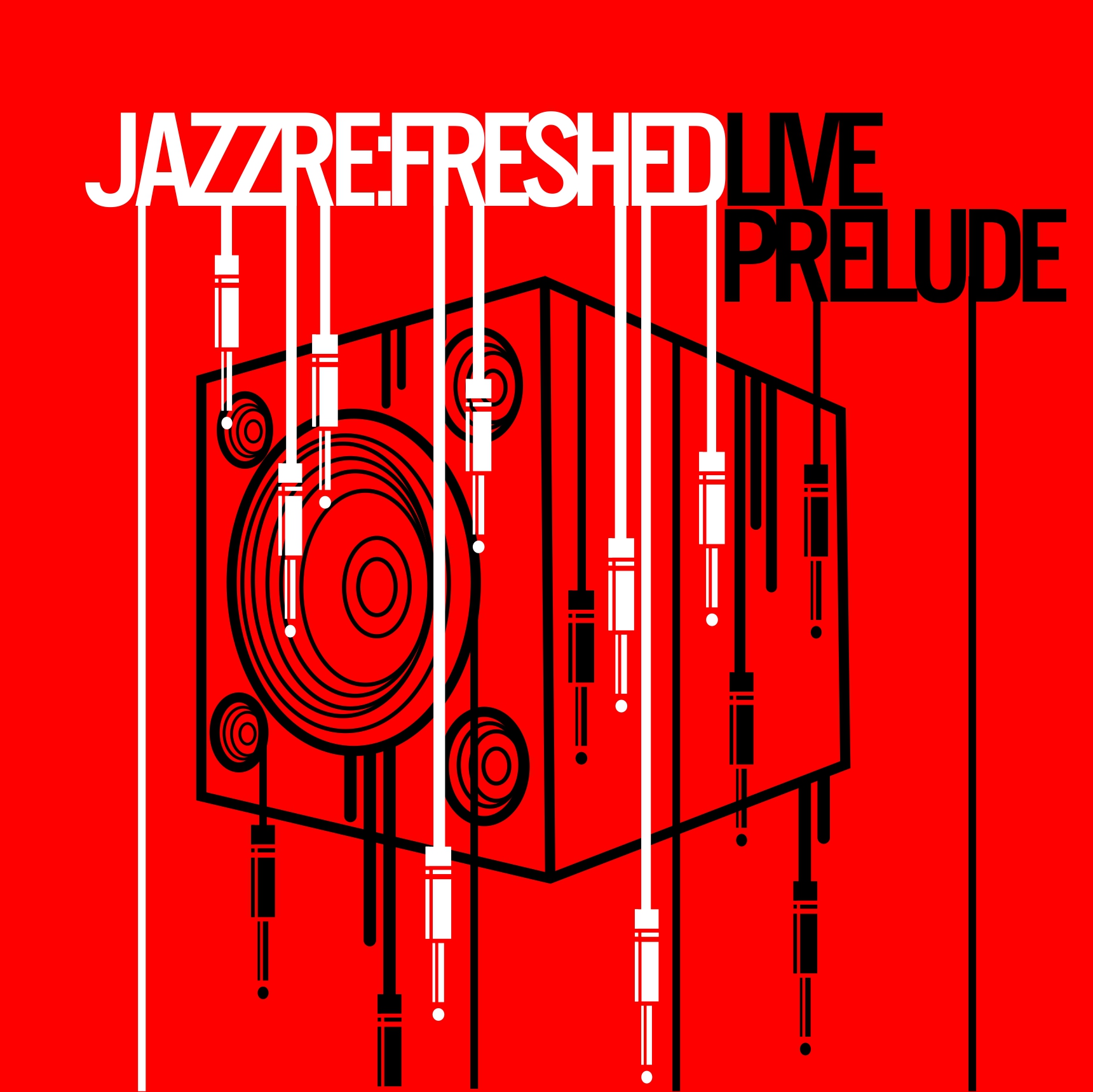 Jazz Re:freshed has been alive and kicking for nine years now and during those nine years, they've had the pleasure of hosting hundreds of amazing bands. "Live Prelude" is, well, a prelude to the upcoming exquisitely recorded Jazz Re:freshed live series.
Not necessarily hip hop on this compilation as well, but let's not label this melting pot. With uptempo hard-hitting drums and funky keys on in example the first contribution by Kaidi Tatham, you definitely hear sounds reminiscent of a jazz-hop vibe. Highly recommended if you're a jazz head or want to get introduced to some sick live jazz. This is an excellent soundtrack for these sunny Spring times!
Jazz Re:freshed has decided to cobble together some of the better recorded tracks as a free gift to say thank you for the support. These tracks capture not only the enthusiasm and passion for the music that the Jazz Re:freshed patrons have, but also the richness and diversity of the music. The recordings may be rough around the edges, but it kicks!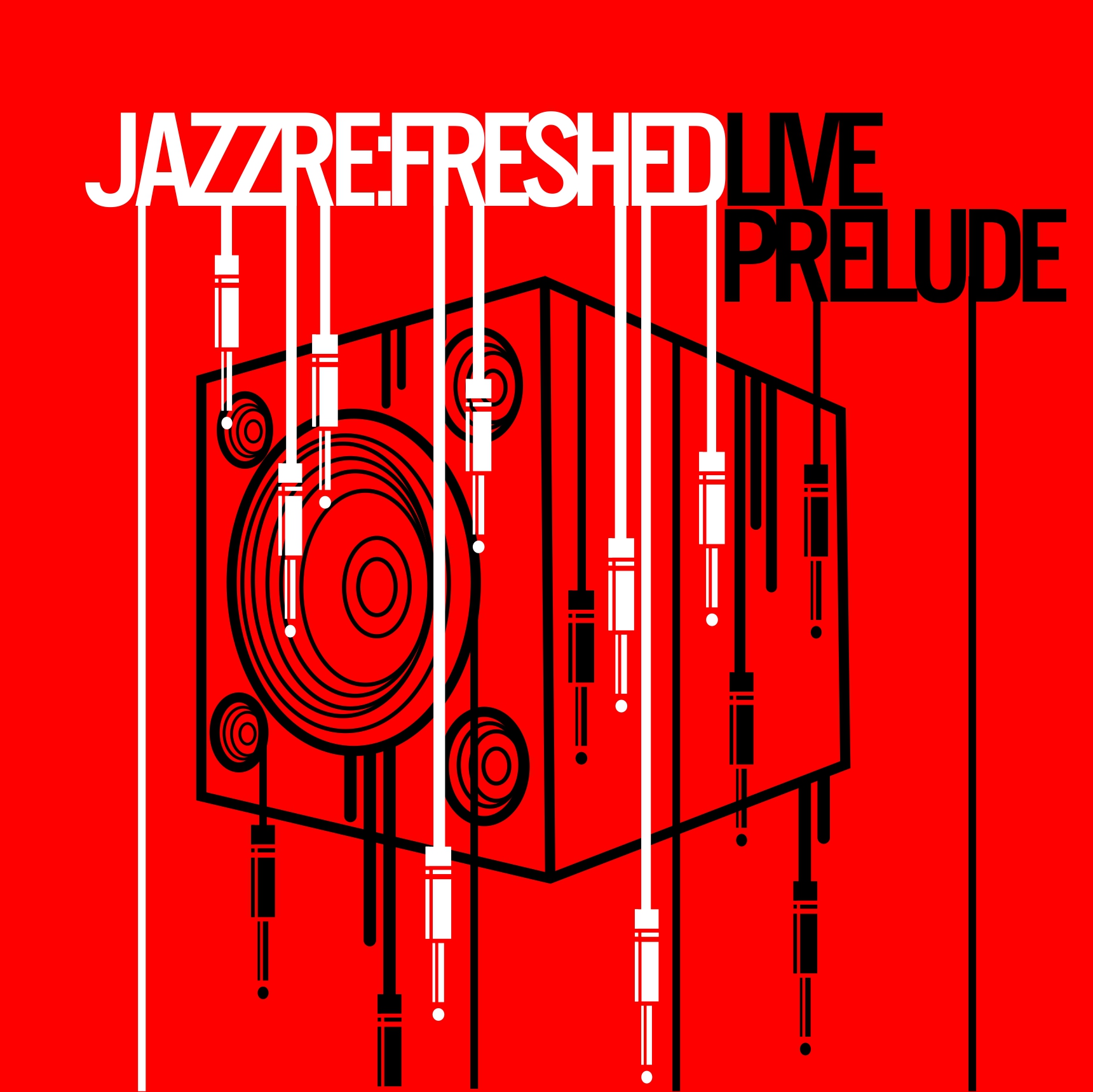 1. Kaidi Tatham – Night With Jude Live @ jazz re:freshed 07:44
2. 12 Tone Brass Band – Good Times Live @ jazz re:freshed 04:35
3. Séb Pipe's Life Experience – Dice Live @ jazz re:freshed 09:10
4. Dan Waldman Band – Vulcan Elements Live @ jazz re:freshed 08:43
5. Mark de Clive Lowe Trio – Smoked Something (interlude) Live @ jazz re:freshed 01:50
6. Grant Windsor's 3 Five Blind – 3 Five Blind Live @ jazz re:freshed 08:01
7. Richard Spaven – Maz Live @ jazz re:freshed 08:08
8. Al Scott Trio – It's A Start Live @ jazz re:freshed 10:38
9. The Unknown Mystic Musound – Into The Unknown Live @ jazz re:freshed 08:53