Free Download: Jenova 7 – Dusted Jazz Volume 2 (2012)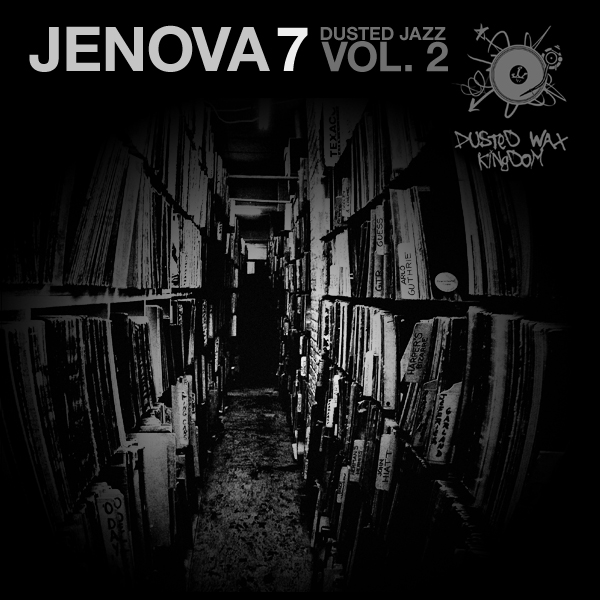 We're eagerly keeping an eye on Boston born downtempo trip-hop artist Jenova 7 ever since the instrumental release of "Dusted Jazz: Volume 1". Today marks the release of the sequel full of beautiful downtempo jazz, trip-hop and abstract instrumental hip hop.
The layering of phat drums, groovy basslines and addictive jazzy elements are persuasive like bingo and bring delightful reminiscences to the supreme years of the old school organic samples-based hip hop.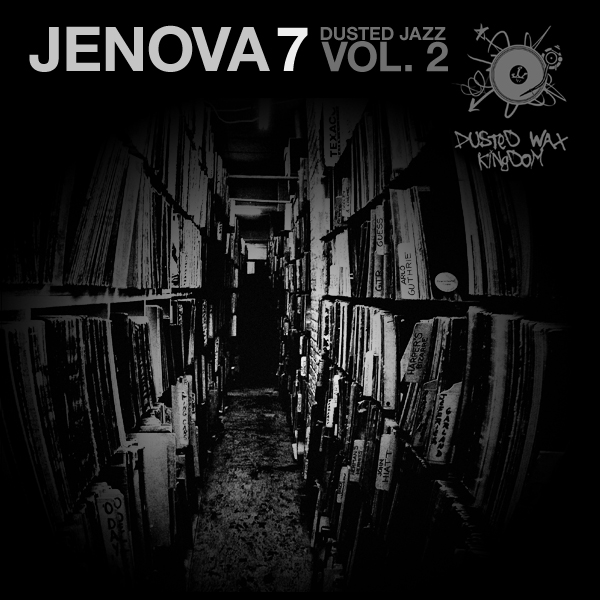 1. Concrete Jungle 00:56
2. Sidewalk Flower 04:24
3. Streetlight Noir 02:46
4. Play It, Sam 00:52
5. Introspect (feat. Mr. Moods) 04:23
6. La Femme Sur La Plage 01:46
7. Midnight Ride 03:53
8. Morning Theme 03:00
9. Just Chill 03:54
10. Quick Sixteen 01:27
11. Drive 03:15
12. We Still Reminisce 00:53
13. Les Quatre Cents Coups 02:51
14. Heroin (For Dilla) 01:15
15. Inner Space (feat. Hugo Kant) 05:45
16. Enter The Void 02:03
17. Tunnel Rat 00:45
18. Alleyway Jazz 04:05
19. Absence In Velvet 02:23
20. Out With A Bang 04:21
21. One For The Road 03:15