Free Download: Modlee & Vlooper – Sunwalk EP (2012)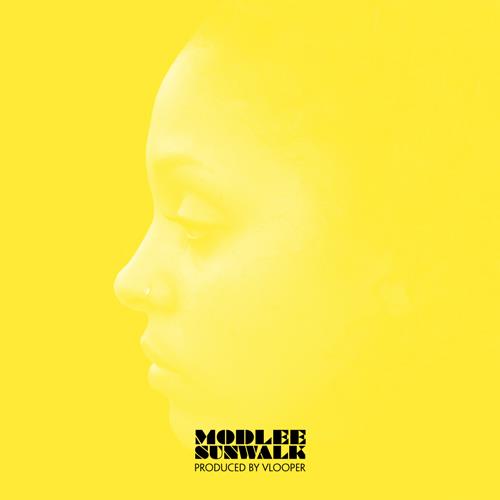 This year Soulection has really been displaying their versatility. Of course they've released futurebeat oriented releases but also put out some rap, trap music, and now a banging new future soul release from singer Modlee and beatmaker Vlooper.
The Sunwalk EP could not be described as anything other than sexy. The vocals float wonderfully over sublime production, creating an irresistible futuristic soulful atmosphere.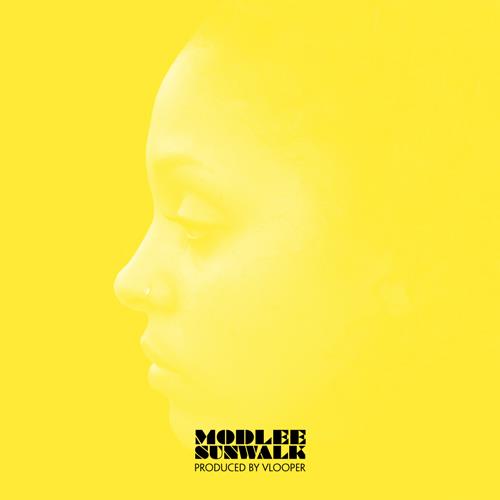 1. All Matter (Bilal's) 04:44
2. Doo 02:21
3. Pon DI LUV 02:46
4. Dancin' 03:39
5. Sunwalk ft. Kenlo (Alaclair) 06:40