Tensei – Retrospective (Guest Mix)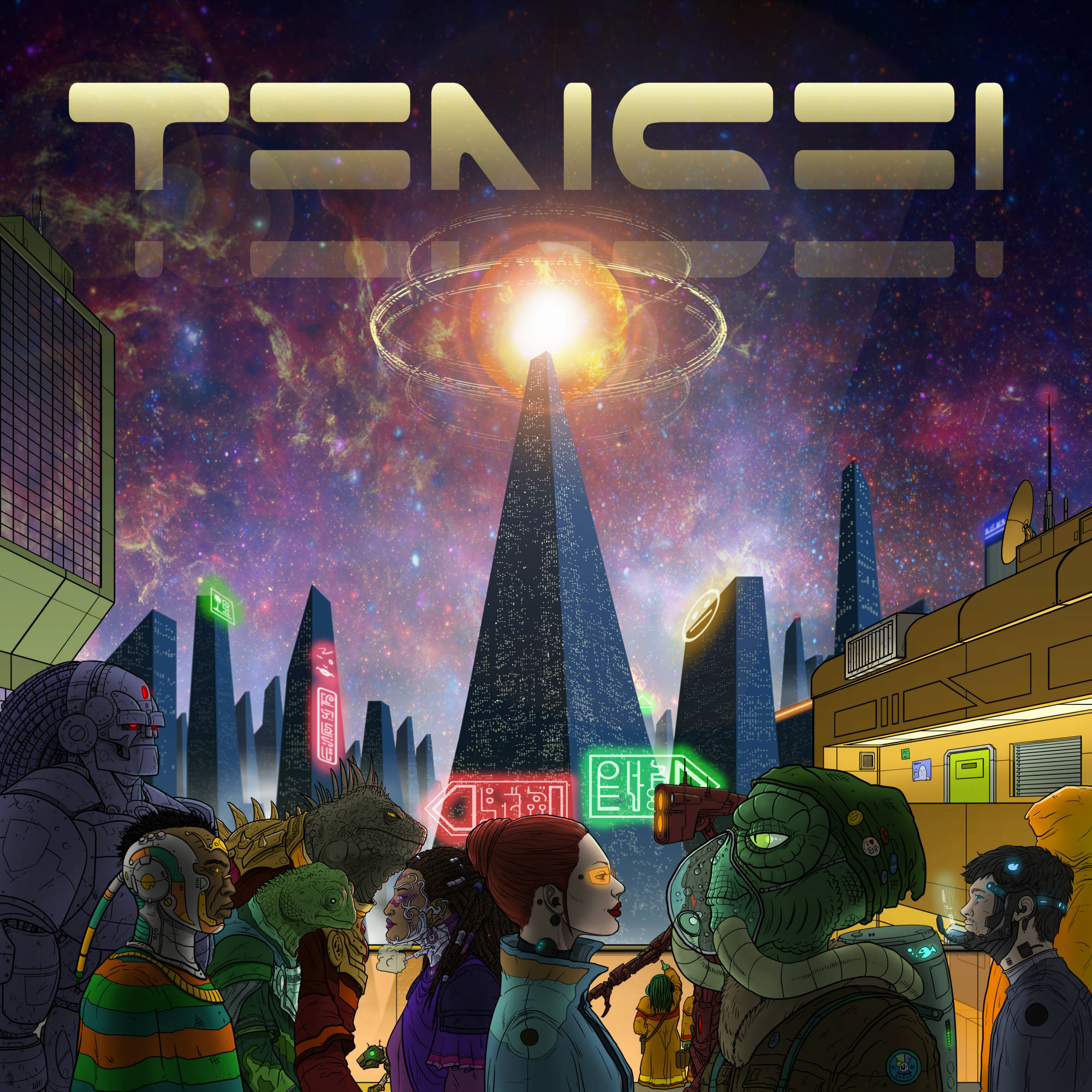 Hailing from the musical hotbed of Chicago, Tensei (Midas Wells & Chris Kramer) fuse styles such as hip-hop, soul, jazz, library, electronic music, and house, while being steeped in the tradition of classic hip-hop production. However, they do not rely on records for samples. Both Chris & Midas play and compose most music themselves with real and digital instruments.
They've created a retrospective mix for The Find. The 42-minute mix features highlights spanning seven years (as early as Tensei's Plug Research days), as well as unreleased and new music.
Including tracks with the likes of Black Thought, Bilal, Makaya McCraven, Denmark Vessey, ADaD, Yaw, The Black Opera, among others. There are also a few teasers in the mix of Tensei's upcoming new releases on Tokyo Dawn Records, kicking off in early 2019.
"Special thanks to Tall Black Guy, J Ivy, Jimetta Rose, Vic Spencer, Finale, A. Billi Free, & Jamall Bufford of The Black Opera for the drops." – Chris
Tracklist
Baby (Instrumental) (Tokyo Dawn)

Onyx

Relationtrips

Walk a Mile (Instrumental)

Never Alone ft. Suliaman (Tokyo Dawn)

Fresh Roasted – Mello'd

Bilal ft. ADaD – "Robots" Tensei Remix (Plug Research)

Amazing ft. Sam Trump (Tokyo Dawn)

Homeworking

Ooh Whip

Hide in the light ft. The Black Opera (Tokyo Dawn)

Josh One ft. Eighty & ADaD "Further" Tensei Remix (Boomnote)

ADaD//Tensei Lovin' It ft. Denmark Vessey (Self Released)

Passport (Plug Research)

Galt MacDermott – Coffee Cold (Tensei Cover)

Alright ft. ADaD & Yaw Makaya McCraven Remix (Self Released)

Ask Them ft. Yaw & Najite Olokun Prophecy (Tokyo Dawn)

ADaD//Tensei – I'm Gonna Make It ft. Black Thought & Yaw (Self Released)

Fall in Love Instrumental (Plug Research)

Too Familiar Instrumental

Movement Instrumental

Congregation

ADaD//Tensei ft. Yaw – Danger Us (Self Released)

Telemetry ft.Kiara Lanier & Kafele (Tokyo Dawn)