Free Download: Mr. Profound – Heartbeats Vol. 1 (2011)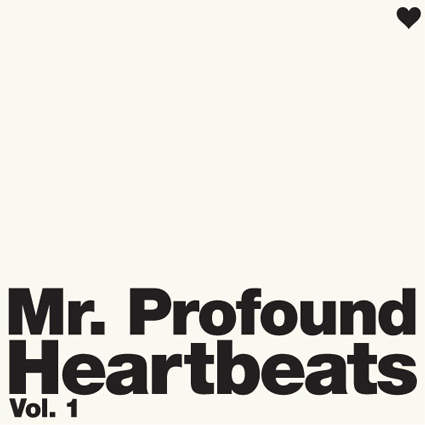 These instrumental tracks on the first installment of 'Heartbeats' by Dutch producer Mr. Profound are ridiculously smooth! Boom bap drums with evident jazz, funk and soul influences. That's pretty much all we have to say to make sure you get at it, right?
Enjoy 'Foyer Shuffle' as preview track and download the full album below if you're digging it.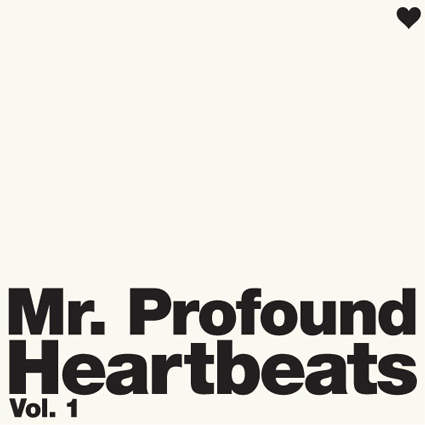 Intro
That's Cold
Chillaxeroni
Flying High
Foyer Shuffle
Luvsick
Limelight
Fishing with Dynamite
Mekong Bounce
Johnny Drama
Nemesis
Focus
Us
Right On Time
Cadela
What Doesn't Kill Me (Can Suck My Dick)
Hanzo
Love & War