Free Download: Outerattik – Attic EP (2012)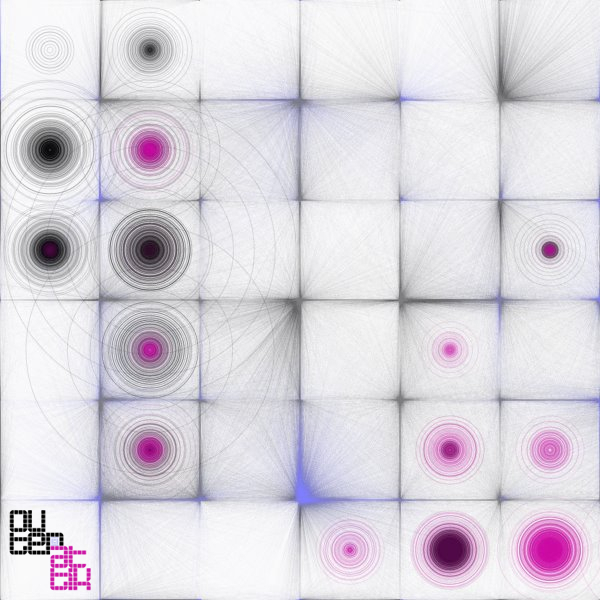 Outerattik is a freestyle downtempo and acid jazz outfit based in the United Kingdom. It fuses jazz and funk seamlessly with elements of downtempo, trip hop and glo-fi.
Listen to our personal favorite song in the Soundcloud player above, and download the full "Attic" EP below if you're feeling the eclectic freestyled melting pot.

1. Nineties Man 04:35
2. Electro Funk #50 03:47
3. What For No? 03:06
4. Attic Faery 04:27