Stream: Dr. LaFlow – R V N G EP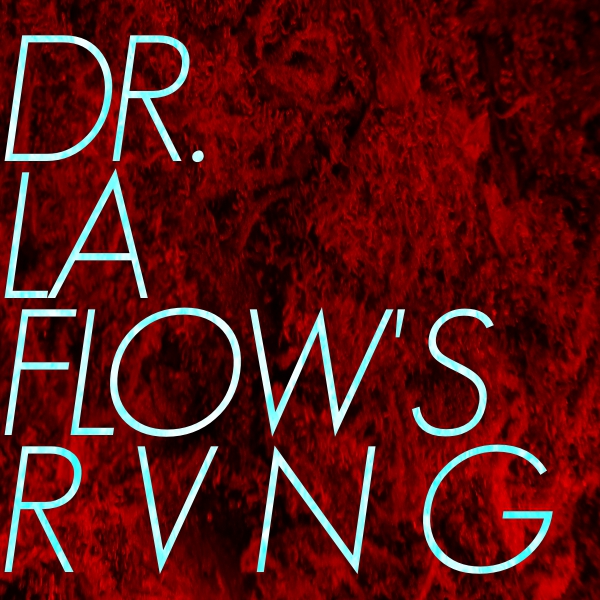 "R V N G" is the latest instrumental EP from Fort Lauderdale's Dr. LaFlow. The Dr. comes through with a 31 minute compilation of beats that are perfect for car rides and blunt rolling. If you like smooth samples, movies clips, tacos, and the color red then you'll dig this project.
There will also be a cassette release which will include RVNG on one side and remixes on the other available in the near future.