Free Download: Potholes Presents… – Cosmic Island (2012)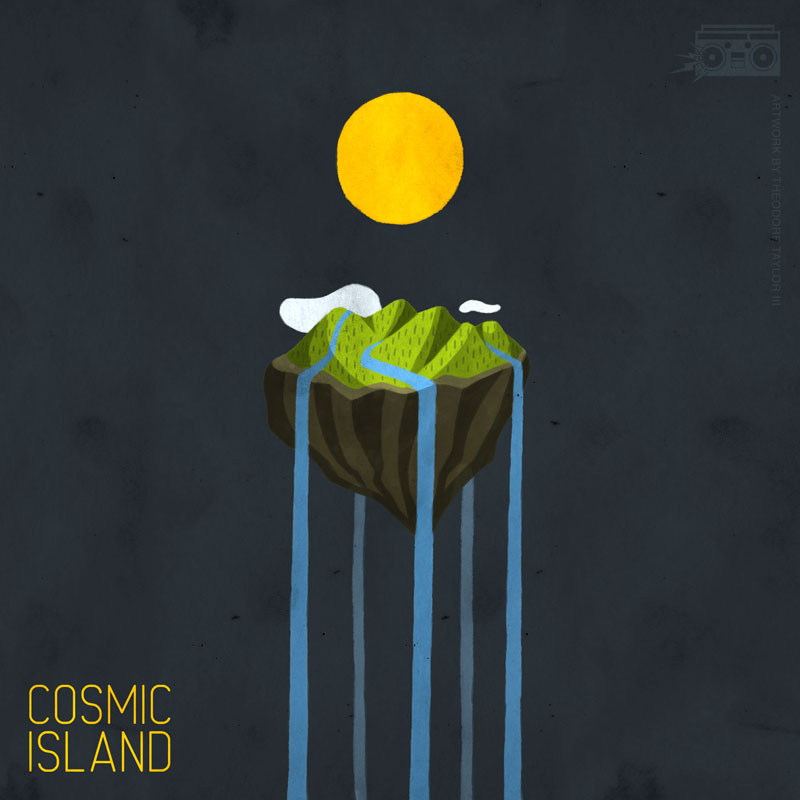 The good people over at Potholes In My Blog bless your eardrums with this instrumental compilation filled with some nice future funk, hip hop, electronic inspired, and soulful tunes. Contributing producers include Tall Black Guy, Suhnraw, Prof.Logik, Ohbliv, Ta-Ku, and Equalibrum.
Quite some of the featured beatmakers are also in the archives of this site, so feel free to use our 'Find'-function on top to dig for more refreshing material.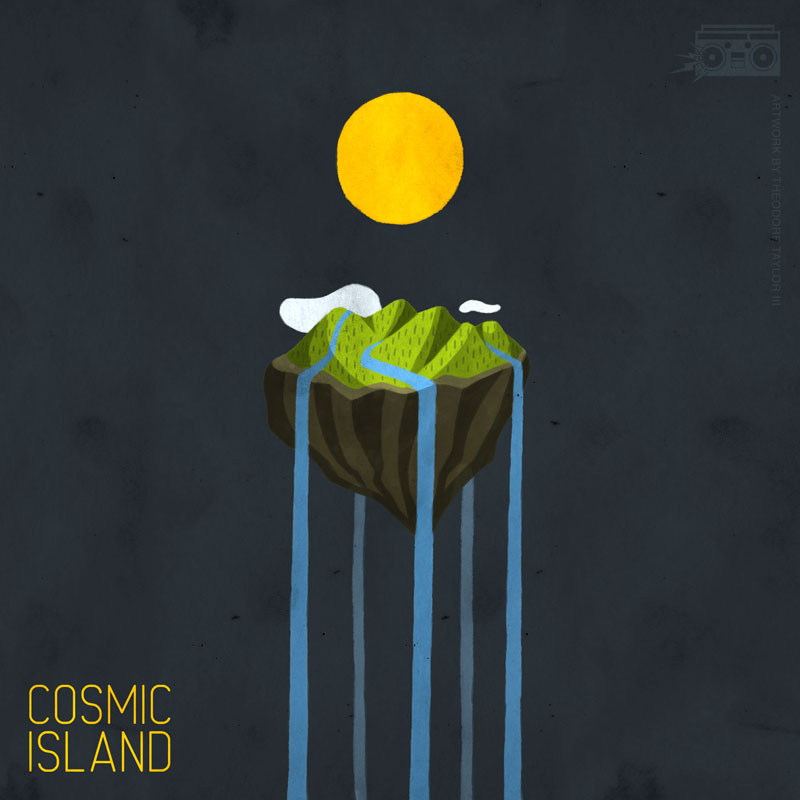 1. Def Sound & RC Beats – Applebum (All Sprite) 02:32
2. Ohbliv – Erb Magik 03:21
3. Ta-ku – Makes Me Feel 03:00
4. Simon SMTHNG – Frozen Pools 02:28
5. Tall Black Guy – I See You 03:51
6. Suhnraw – Roads 02:09
7. Shag – Sexy Ways 03:22
8. Languid – Bring The Tide (Times) 01:35
9. Durkin – Max Cool 03:19
10. chrisAre – Lurk 03:18
11. Equalibrum – Modern Times 04:11
12. KVZE – Real Time Zone 01:29
13. Prof.Logik – Like The Breeze 03:51
14. EOM – Out There V2 03:58
15. Lakim – 1997 02:01
16. Ryan Hemsworth – Single Player (Tribute To My Broken SNES) 01:58