Free Download: The Palmer Squares – Spooky Language EP (2012)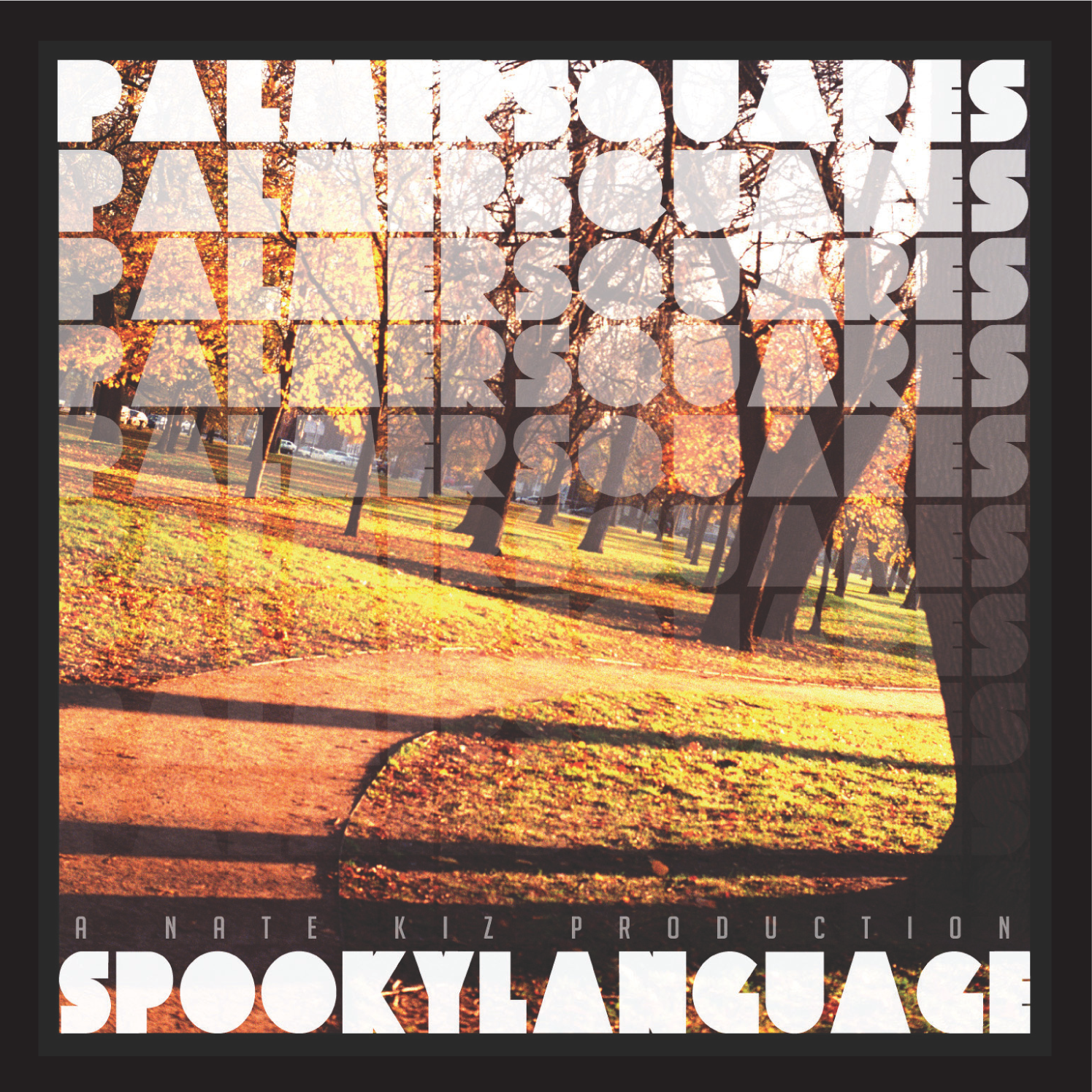 Accumental and Terminal Knowledge are together known as The Palmer Squares, two Chicago kids who started rapping as a joke and just kept going because people kept telling them they had skills.
Their insanely complex polysyllabic rhymes and lackadaisical attitude has garnered them a great deal of attention through YouTube and grown a solid fan base for their music. The dudes just love hip hop and have fun with what they are doing which really shows through in their music and videos.
This EP is produced entirely by Nate Kiz and is a dope banging collection of funky boom bap vibes with crazy flows. The P Squares do what they do best on this and show that they are a lyrical force to be reckoned with. Check out the album and keep an eye out for these guys as they grow and develop further! Definitely a bright future ahead for these hip hop fiends.
1. The Proper Tip 01:48
2. Everyday 03:21
3. Spooky Language 04:35
4. To The Letter 02:40
5. Stony-Broke 04:29
6. Bullshit (feat. ProbCause) 03:36
7. Bring The Bacon 03:34