Free MP3: Blu & Exile – A Man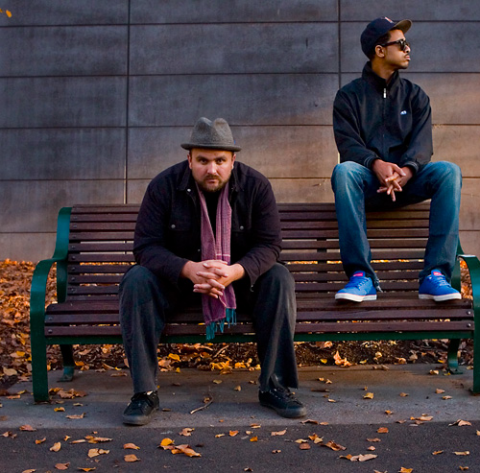 "A Man" is a free download from the Maybe One Day EP by Blu & Exile, which is out now via Dirty Science and Fat Beats. It's a brand new track by producer Exile and his partner in rhymes Blu. Do we need to say more?
The song appears on both the EP and the upcoming official re-release of the album Give Me My Flowers While I Can Still Smell Them. The latter is set for a release on September 4th and the Maybe One Day EP is now available digitally and on vinyl. You can pre-order the upcoming album on Fat Beats as special edition box set and on cd or vinyl.