Free MP3: Graf Cratedigger – B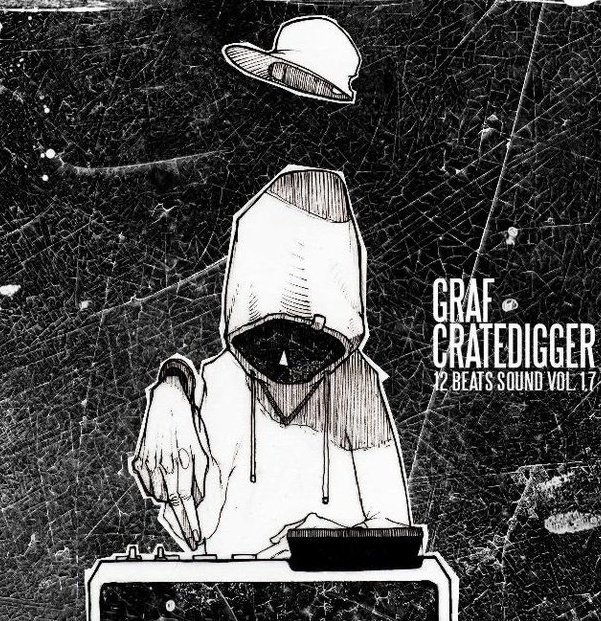 Graf Cratedigger is a producer from Poland who's inspired by golden era hip hop and many artists with a background in soul, jazz or funk. His latest EP is called 'Phono' and is based on samples of old Polish music, radio, tv shows and dialogues from cult movies.
With minimalistic titles such as 'B' the track titles on the EP appear a bit too basic, but the great music makes that up! You can download the full 'Phono EP' here for free, or download the single mp3 of our favourite track below. Also download this collection of twelve instrumentals.