Free MP3: Jason James & Rodney Hazard – This Is My Rifle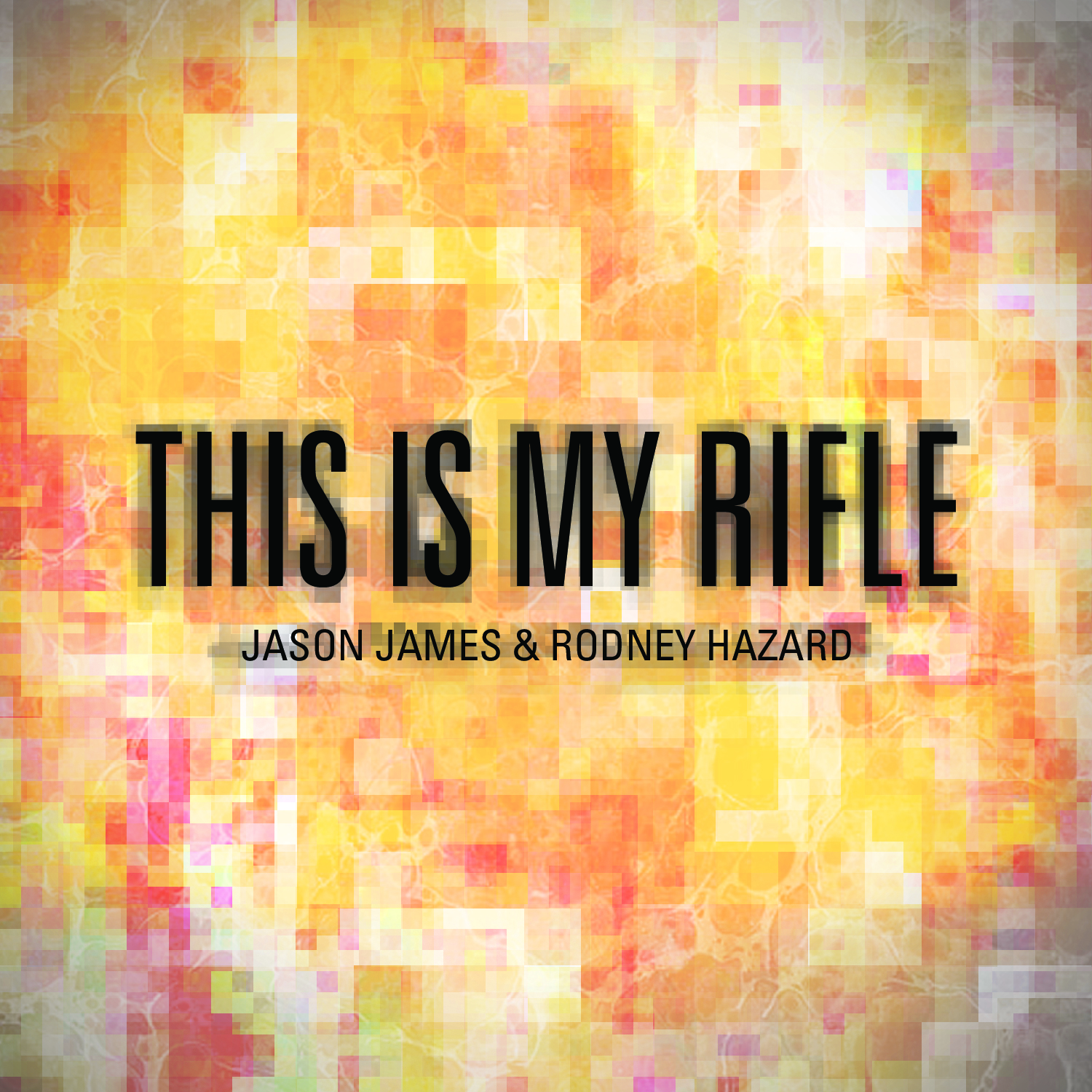 This track by Jason James and Rodney Hazard of the OBSG collective is not as laid back or organic as most hip hop on The Find, but it's really worth the while. Emcee Jason James sketches a somber reality on "This Is My Rifle" with brooding synths, thumping bass and low ambient screeches by producer Rodney Hazard as musical backdrop.
Stay locked for the full-length collaborative album Pyramids In Stereo on November 28th, which is hosted by Rappers I Know, Kevin Nottingham, The Find Magazine, DJ Booth and Refined Hype.