Stream: Apollo Brown & Guilty Simpson – Dice Game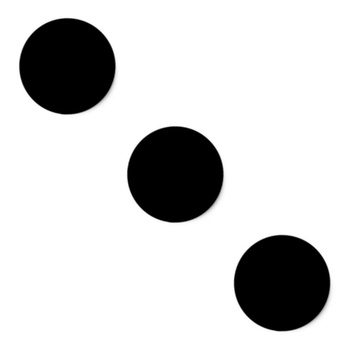 Life's a gamble, but this is for sure: you have to listen to this collaborative album by Detroit heavy-hitters Guilty Simpson and Apollo Brown. Gritty rhymes on top of soul flips and banging drums, with guest appearances by Planet Asia and Torae.
The way Apollo Brown flips "As Long As I've Got You" by The Charmels on "Let's Play" makes you thirsty for some Wu-Tang Clan, and the touching track "Truth Be Told" is one of the undeniable highlights on this album. Download Dice Game digitally below or buy it on white wax with a bonus 7″ over at Fat Beats.