Free MP3: Shing02 – Luv(sic) Part 5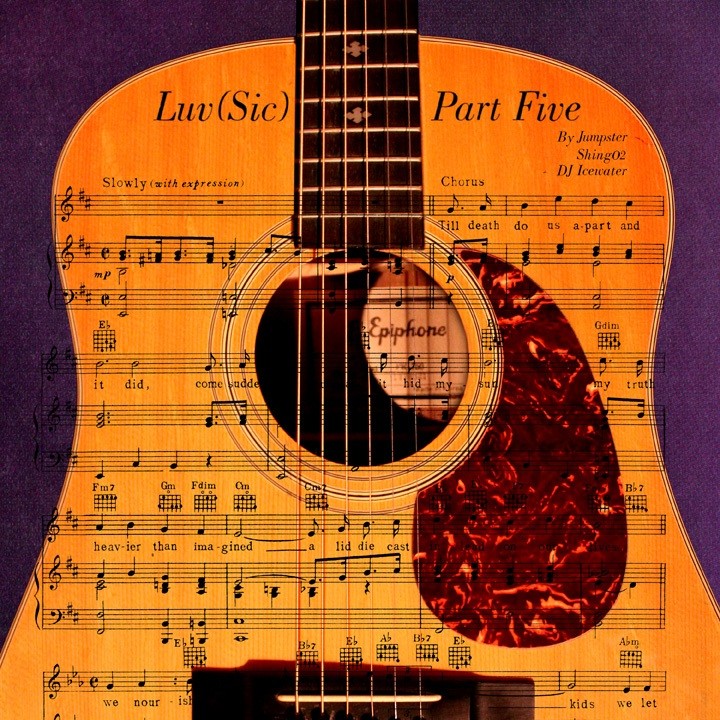 A new chapter in the Luv(sic) series by Shing02! This time it's produced by Jumpster, with cuts by DJ Icewater. Check out what Shing02 has to say about it and download the song, lyrics or the a capella track. Shing02: "This track goes out to everybody who's lost anybody close. I already had the lyrics when I heard Jumpster's beat in his car in August and I instantly fell in love with it. I'd like to thank him and DJ Icewater for graciously lending their talents."
A new chapter in the Luv(sic) series by Shing02! This time it's produced by Jumpster, with cuts by DJ Icewater. Check out what Shing02 has to say about it and download the song, lyrics or the a capella track at the bottom of this post.
Music: Shing02 – Luv(sic) Part 5
"The better half of this song was written in January of 2010, then I finished it over the course of this year while touring and travelling. When I initially planned for another trilogy, part 4 was going to be about first love, 5 about parting, and 6 about reuniting. As it turns out, 5 is about the ultimate parting, it's very somber but it resonates with me deeply.
This track goes out to everybody who's lost anybody close. I already had the lyrics when I heard Jumpster's beat in his car in August and I instantly fell in love with it. I'd like to thank him and DJ Icewater for graciously lending their talents."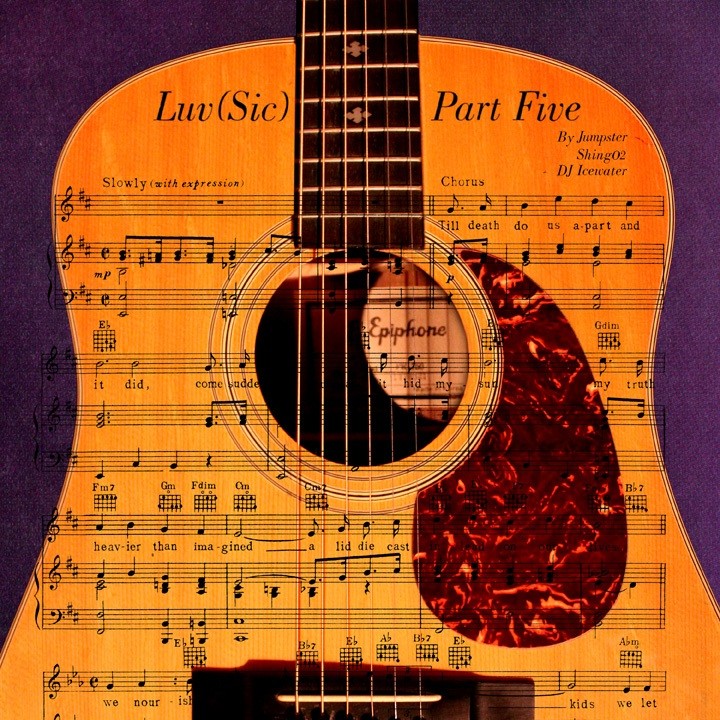 Related content: Shing02