Free MP3: Soundsci – Lyrical Beatdown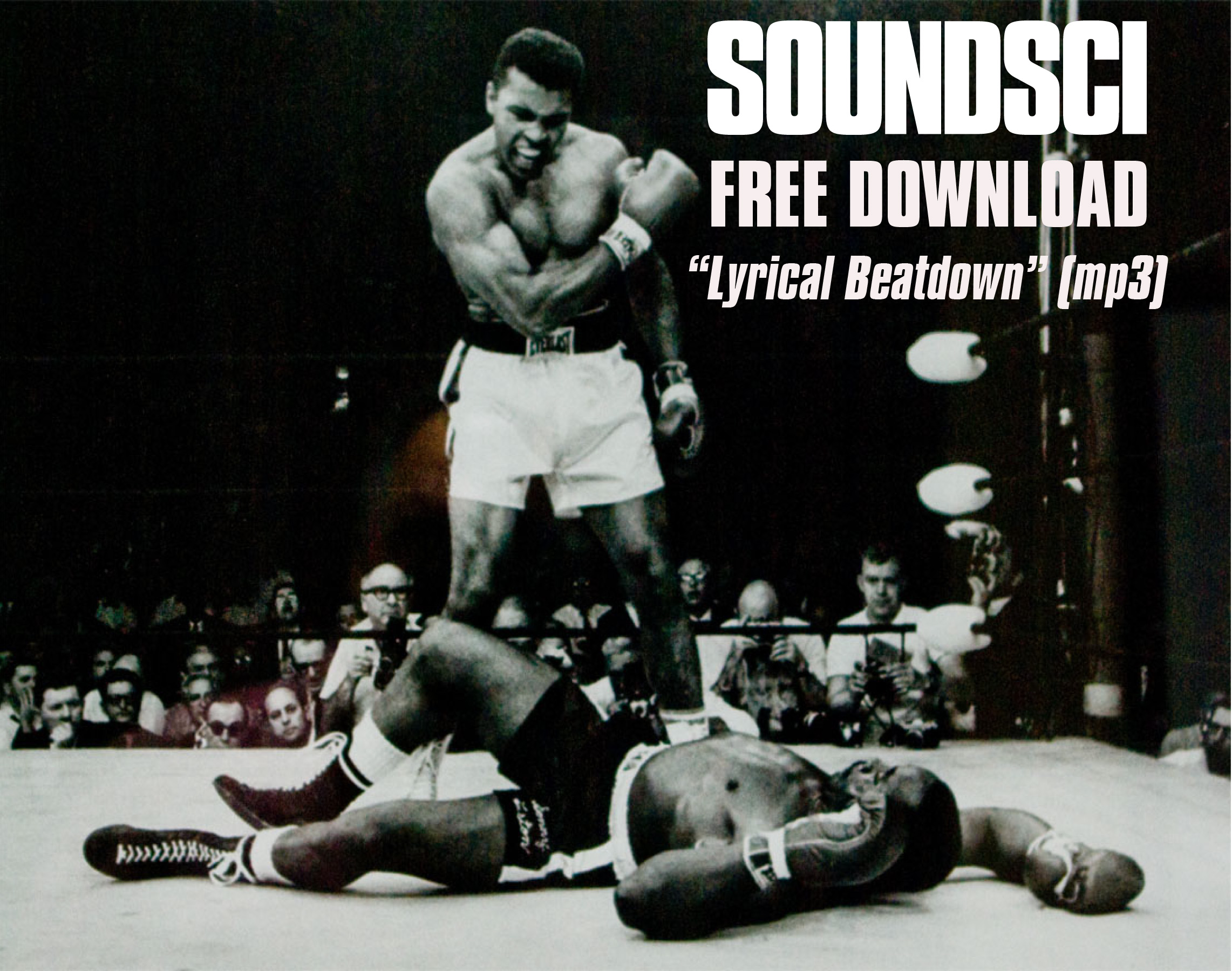 "Here to remind you why you fell in love with hip hop," Soundsci has leaked the banger "Lyrical Beatdown" from the upcoming 12″ EP titled The Ultimate, soon to be released on their own imprint World Expo.
Furthermore the five-man crew, consisting of Jonny Cuba (Dynamic Syncopation), Audessey (Mass Influence), DJ Ollie Teeba (The Herbaliser), U-George (Hemisphere) and Oxygen (Sputnik Brown), has a collaborative project in the works with the newly-formed label Cold Rock Stuff.
Music: Soundsci – Lyrical Beatdown
Stream the track above and download it below, including a Solid Steel freestyle session and another track titled "Class In Session".