Free MP3s: Thaione Davis – Écouter & 8 Bit Analysis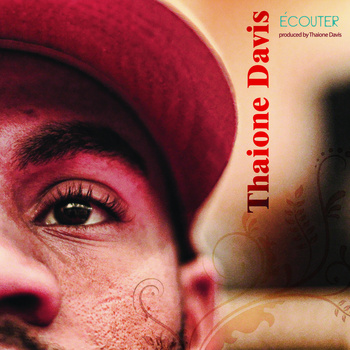 It's very good news when a great artist drops free music for his fans. That's exactly what Thaione Davis did earlier this week. Not once, but twice!
There's not much info known about the instrumental track 'Écouter', but it's a track produced by Thaione Davis himself. 'Écouter' means 'Listen' in French, so that's what we recommend you to do. After that you can stream and download his song '8 Bit Analysis', which contains vocals as well.