Listen: Thomas Prime – Like A Feather (Nujabes Tribute)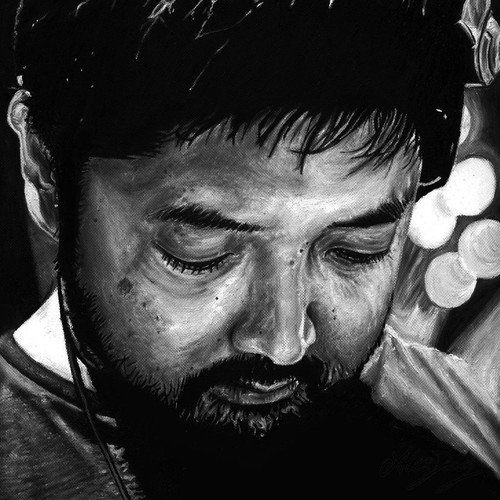 Paying tribute to the late great Nujabes, UK beatmaker and Cult Classic Records founder Thomas Prime has reworked an instrumental version of "Feather".
The original track was the opening song on Nujabes' second solo album Modal Soul and featured emcees Cise Starr and Akin of CYNE rhyming over a rolling Yusef Lateef sample. This new tribute features James Rose recreating the piano loop and an updated arrangement masterminded by Thomas Prime.