Guest Mix: 72 Soul – No Sleep 'Till Obz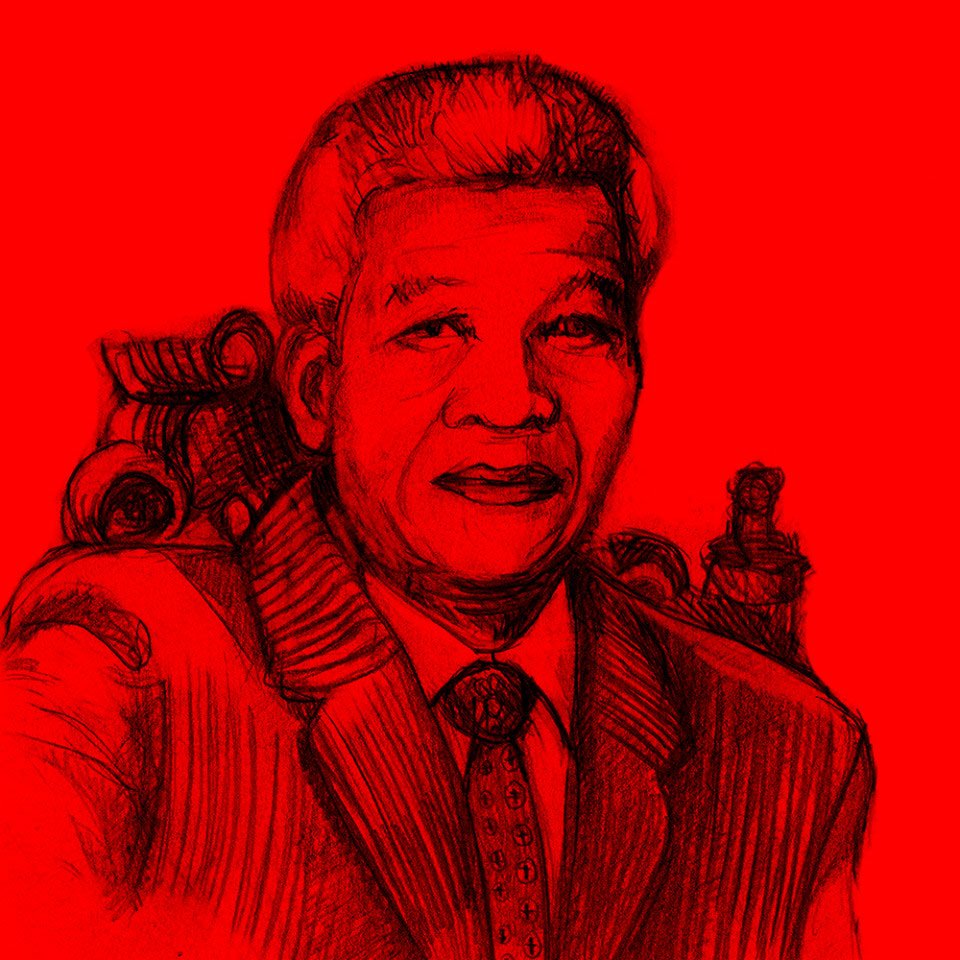 Right after his memorable trip to Africa, we invited Belgian producer/DJ/vocalist 72 Soul to arrange a vinyl-only mix with his favourite 'finds' from Africa. Soul, funk, afro, jazz, and hip hop: records straight outta Obz.
Peter Beda a.k.a. 72 Soul: "Back from three months in South Africa, where I especially enjoyed a two-month stay in the ObzLife scene (Observatory, Capetown). I had to leave some records behind but I did manage to bring some funky vinyls back to Europe. Most records were dug at Voom Voom (Salut, Fred!) and Revolution on Lower Main Road, Observatory. Starting off with South African's own Sakhile and delving into some smooth soul and funk tunes & hip hop breaks. The whole mix is intertwined with field recordings made during many hazy Obz nights, and features two unmixed jams I cooked up with local DJ/emcee DeeDoc. The mix ends with an afro jazz rock-tinted funk experience called The Brother Moves On, a fresh South African band that blew me away when I saw them playing live in Obz…"
You can catch 72 Soul live in Brussels on February 7th, and The Brother Moves On plays The Roundhouse in London on February 20th and 23rd. The illustration of Nelson Mandela for No Sleep 'Till Obz was made by Sandrine Astier.