Guest Mix: DJ Moar – Hip Hop x Nu-Disco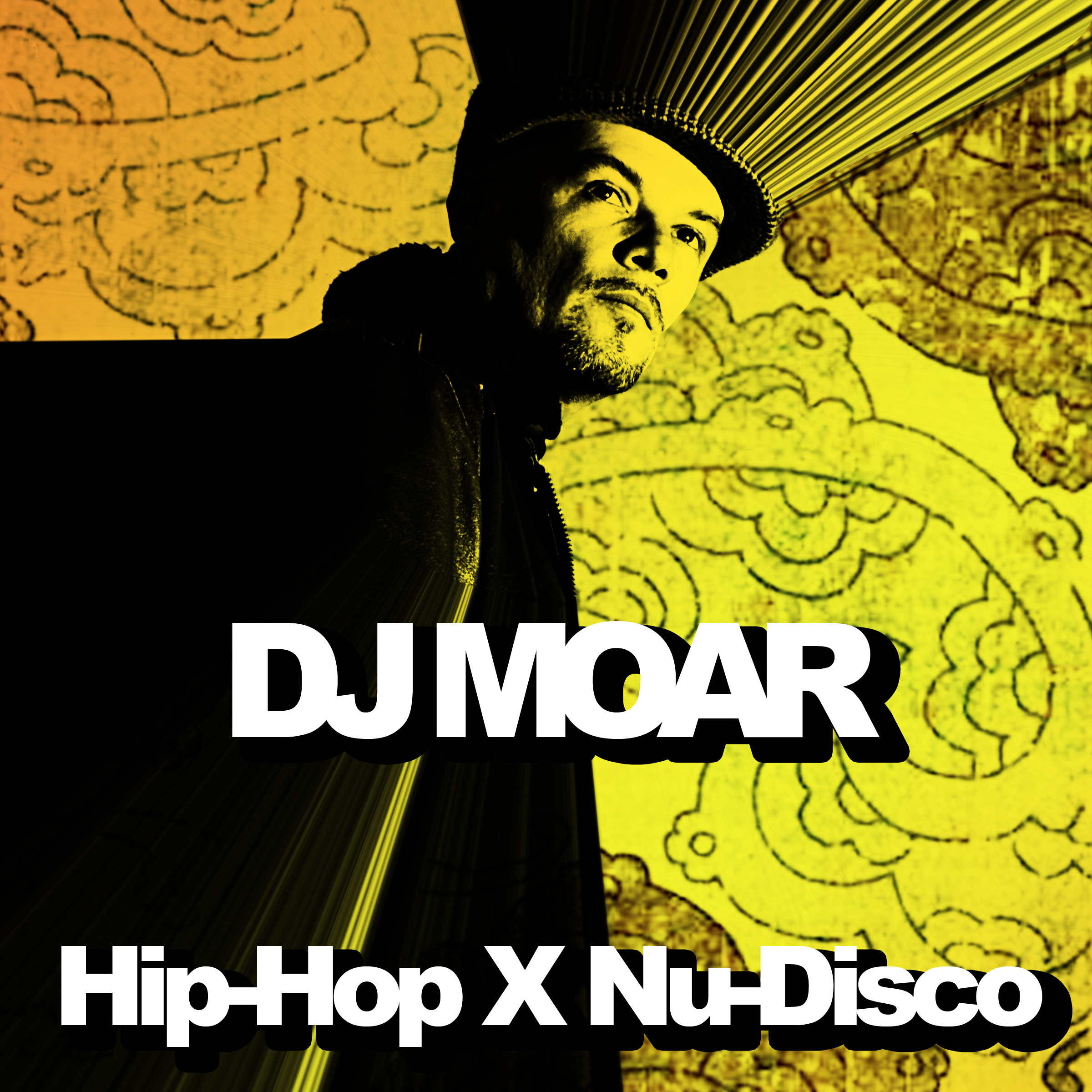 For this new guest mix we hooked up with DJ Moar from France. His discography ranges from funky B-boy tributes to killer re-edits and reworks, to collaborations with hip hop artists like Raashan Ahmad (of Crown City Rockers) and Kohndo. 
For this 45-minute mix the Trad Vibe label owner got on a disco tip while staying true to his hip hop background. Names like Audio Two, LL Cool J, Pete Rock, A Tribe Called Quest and Notorious B.I.G. make the tracklist appealing to (old school) hip hop heads, but all material is dipped in a groovy, body-movin' disco sauce.
Think of edits by Bondax and NOIR 808, mash-ups, and remixes by Bit Funk and Moar's own band, Venice Beach.