Guest Mix: Jim Sharp – All 45's Mixtape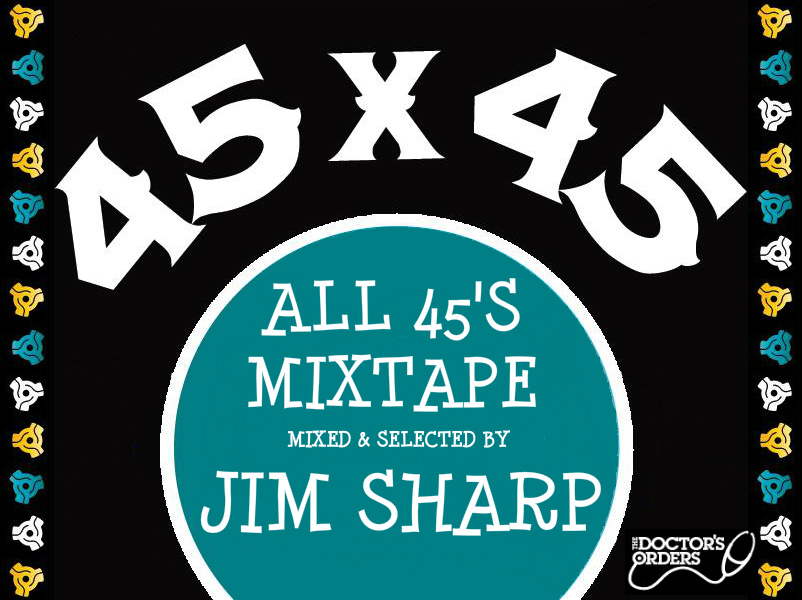 We got introduced to DJ/producer Jim Sharp (London, UK) through his incredible ATCQ Midnight Marauders Revisited EP, coinciding with the 20th anniversary of the Tribe classic earlier this month. Inviting him for a new The Find guest mix was a no-brainer after listening to his nine A Tribe Called Quest reworks in heavy rotation.
"All 45's Mixtape" is a 40-minute mix made with nothing but 7″ records – what's in a name. Think of fresh material by J. Rawls, Action Bronson, Q-Tip, Little Brother, Marley Marl, Ohio Players, Pharoahe Monch, Otis Redding, The Fugees, Miles Bonny, amongst others.
Catch Jim Sharp live at The Book Club in London (UK) on December 7th together with DJ Format, Mr. Thing & Spin Doctor. It's an all-45's event presented by The Doctor's Orders: each DJ plays 45 of his favourite 45's at a night ingeniously called 45 x 45.