Guest Mix: Knowsum – Perpetuum Mobile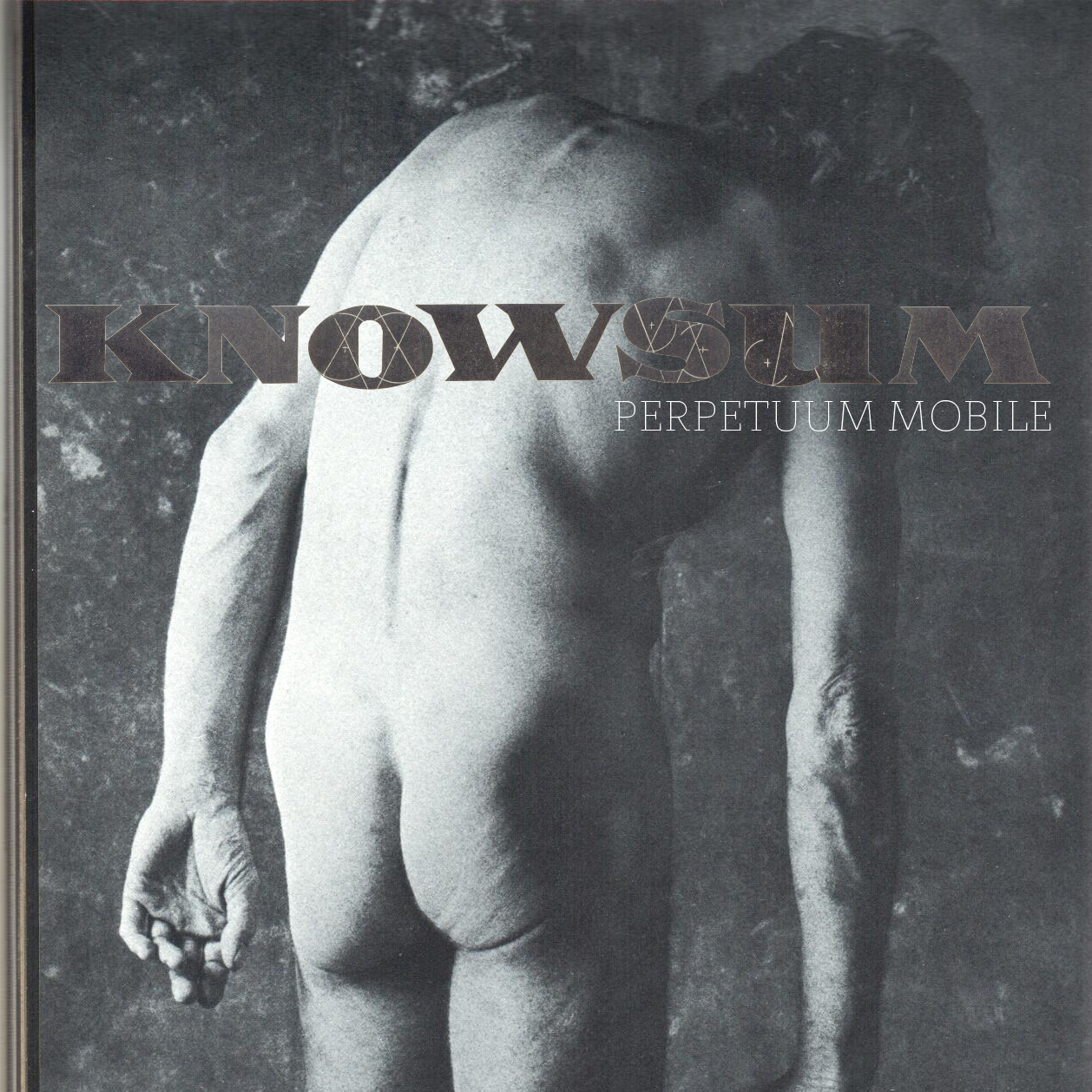 Knowsum, 1/2 of the rap duo Luk & Fil, drops a woozy beat mix on your heads straight from his secret laboratory hideaway in Germany.  An accomplished beatmaker and emcee, Knowsum's production style ranges from gritty boom bap to abstract experimentation and everything in between.
The selection delves deep into the global beat scene, pulling tracks from Japanese cats like Youtaro and Green Assassin Dollar, European producers like Adjaman, Hubert Daviz, Melodiesinfonie, and of course beatmakers from the US like Dibia$e, Knxwledge, and much more. Exemplifying the musical concept of "perpetuum mobile" (perpetual motion), the piece flows continuously through a diverse array of instrumentation with hip hop, jazz, and abstract expressionism tying each piece together.
A new Luk & Fil album is set to be released in the next month or so through our friends at Sichtexot Records. Check out a preview of what is to come with the music video for their latest track "Dadalama".