Listen: Revolutionary Rhythm – Raw Rhythm Vol. 1 (+ Giveaway)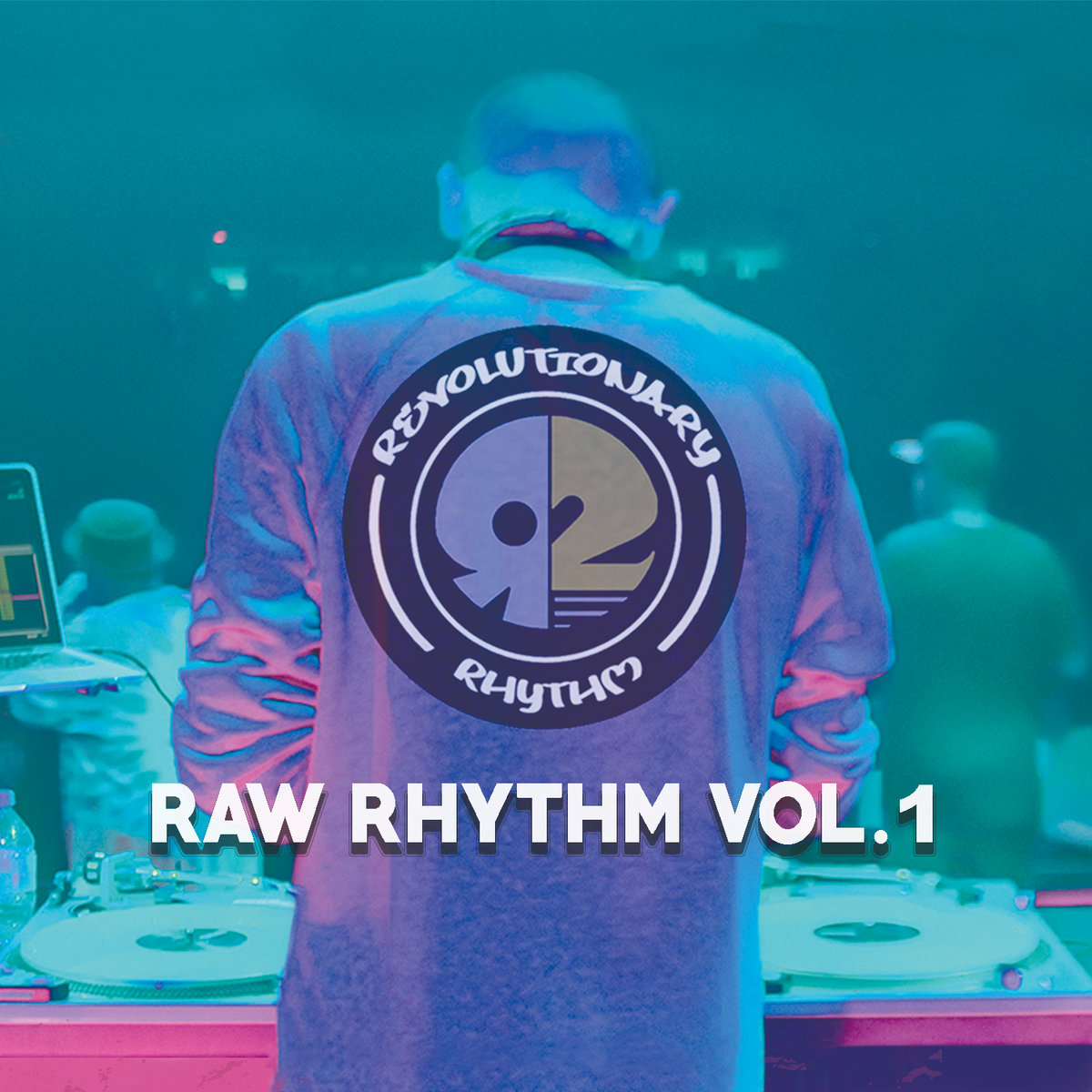 The guys from Revolutionary Rhythm are back with a new EP with production work by The Find favorites Vanilla and Moods, as well as Dee Soul, The Deli and Je$u$. Which makes us wonder: back in 2014 a DJ Spinna produced album of R2 was announced by Redefinition Records… we really hope that one is still in the works.
Update: the good guys of Revolutionary Rhythm decided to give away packages of Raw Rhythm CDs, T-shirts and R2 pins to The Find readers. Wanna win? Drop a message on our Facebook or leave a comment below, and let us know which track you like most. Also: they're working on an EP with K-Def on Redefinition Records. Dope!