Guest Mix: Ribbonmouthrabbit (Dusted Wax Kingdom) – In Dust We Trust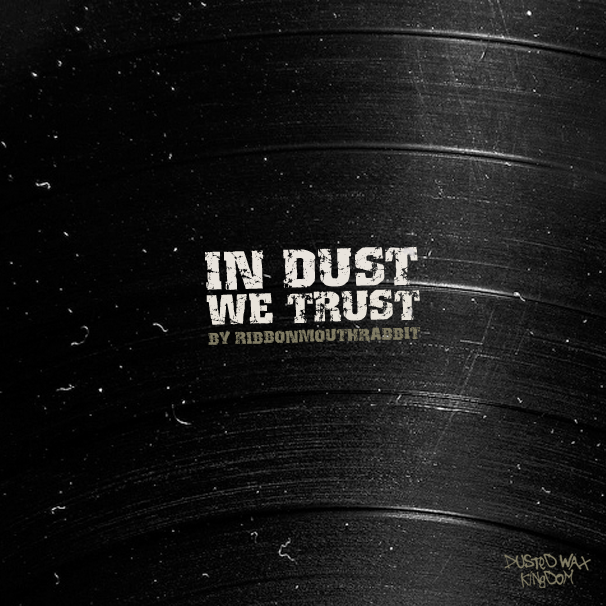 Hungarian DJ/producer Ribbonmouthrabbit is part of the Dusted Wax Kingdom family, with the Down The Rabbit Hole EP as his piece de resistance: downtempo hip hop built upon jazzy, funky, soul and dub samples layered over phat drum breaks and relaxing atmospheres.
His "In Dust We Trust" guest mix for us is akin to that release. A 40-minute journey into dusty sounds and downtempo styles.