Stream: MED & Blu – The Buzz ft. Mayer Hawthorne (Prod. by Madlib)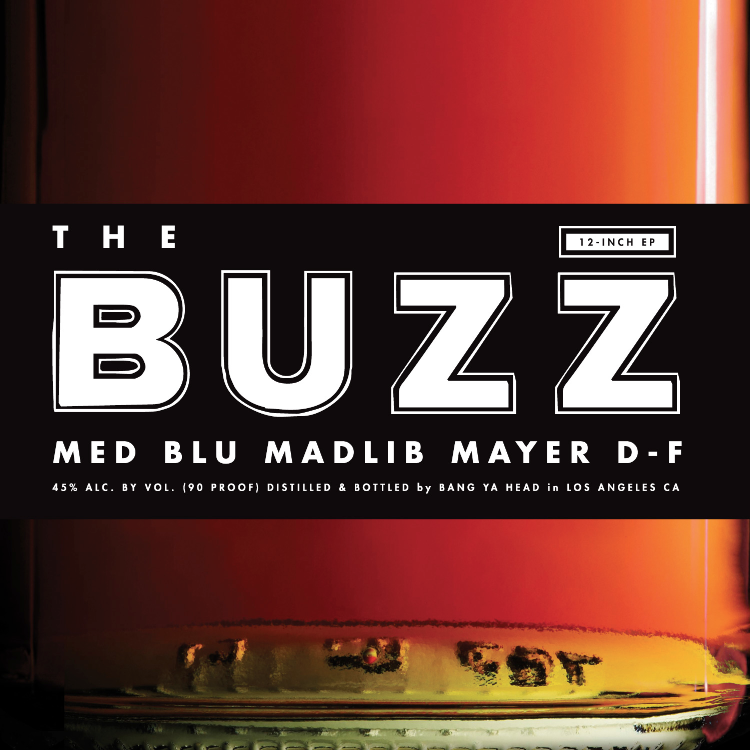 This year's The Burgundy by MED and Blu over tasty Madlib beats left us longing for more. The emcees finally connect again for the soulful "The Buzz" featuring Stones Throw alumnus Mayer Hawthorne. It's great to hear a follow-up, although we're still eagerly waiting for a full-length collab by Blu and Madlib ever since UCLA, the surprise-album-turned-unofficial-bootleg.
"The Buzz" will be released on 12″ vinyl on November 26th, with Dâm-Funk's "Peroxide" on the flip side. Get your copy over at Stones Throw or Fat Beats.