Preview mix of Hydrogenii's Another Heap of Sequences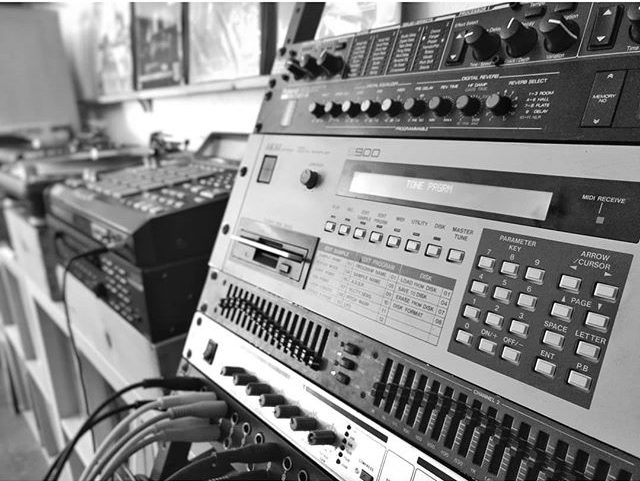 The art of boom bap is to make heads nod, but at the same time to add enough subtlety. German beatmaker Hydrogenii seems to know that trick of the trade.
His upcoming record, Another Heap of Sequences, is now on my turntable for a second round. Once again he stays true to the boom while fine-tuning the beats on top of the bap. Exactly what we loved back when we discovered Purple Vagabond by Stainlexz and himself.
Listen to a 9-minute snippet mix below, or stay tuned for Hydrogenii's new album next week via POSTPARTUM. Records. Or get it via retailers such as HHV and Vinyl Digital after September 8th.