Imperial – Layers (Pre-Release Album Stream)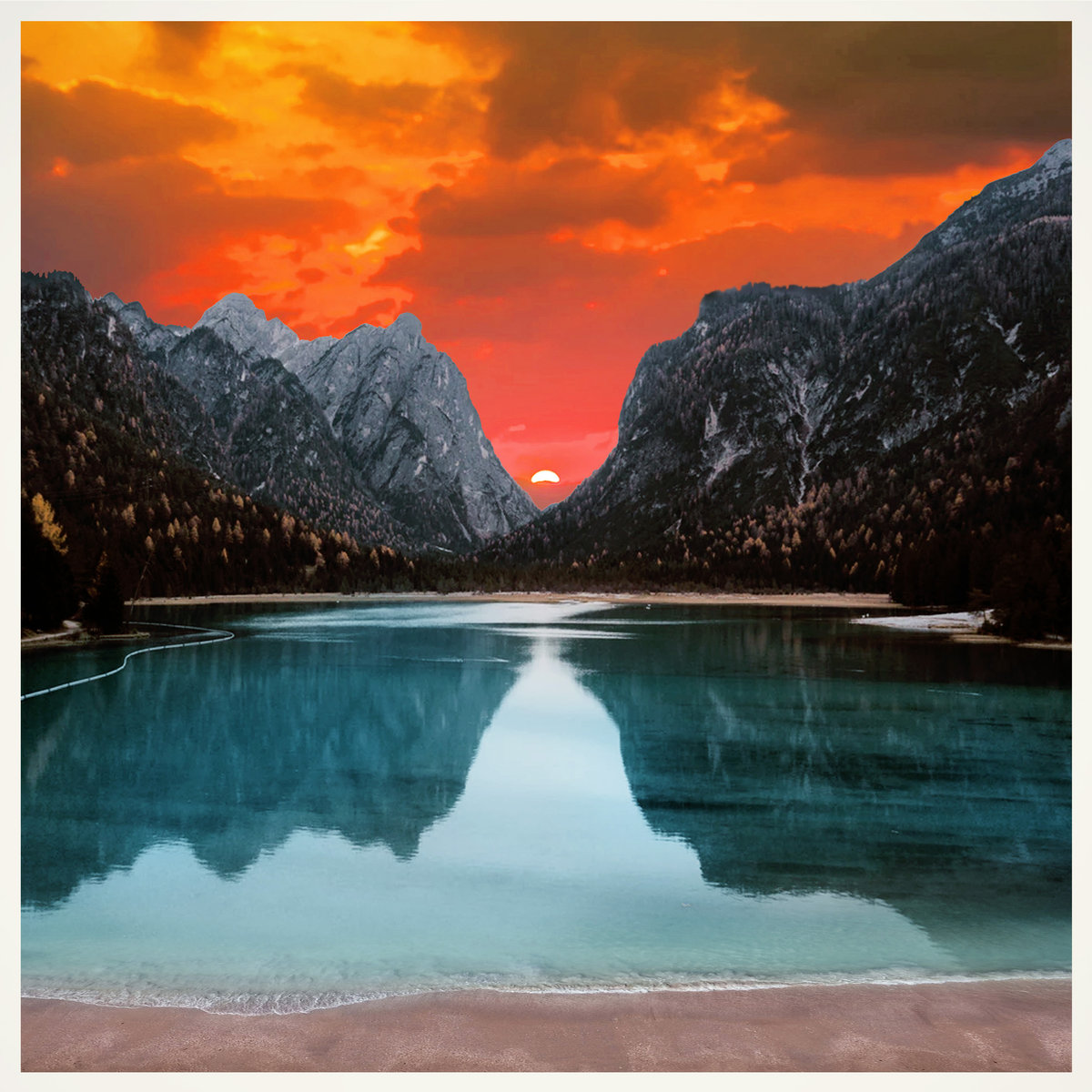 Layers upon layers make hip-hop productions dynamic. It takes the boom much further than just the bap. Enter UK producer Imperial. For over seven years he has been working on fine-tuning his beats, going deeper layer by layer. That seven-year process now results in his official instrumental solo debut, aptly titled Layers.
It's exactly that which makes the thirteen productions such an exciting listen: the music is layered. The beats feel deepened, and Imperial dares to step away from his background in hip-hop. Synth-heavy future funk on opening track "Elevation", the beautiful Bonobo-like "Tau", a subtle chipmunk backbeat on "Raise It Up", a hand drum groove breaking up lead single "Hot Sauce", and even a surprising flirt with Euro Pop and EDM on "Yellow Yachts".
Frankly, the latter is far from our favorite track off the album, but it perfectly illustrates the diversity and boldness of Imperial's solo debut. All while Imperial's good ol' hip-hop roots are still clearly present throughout the album by way of MPC drums and head-nodding rhythms.
Before tomorrow's release, you can now stream Layers in full below.
And yes, this is a The Find Premiere. [insert the sound of air horns and gun shots]