Another Token Jazz Hour: 60 Minutes of Samples Used by J Dilla (Mixed by Bowls)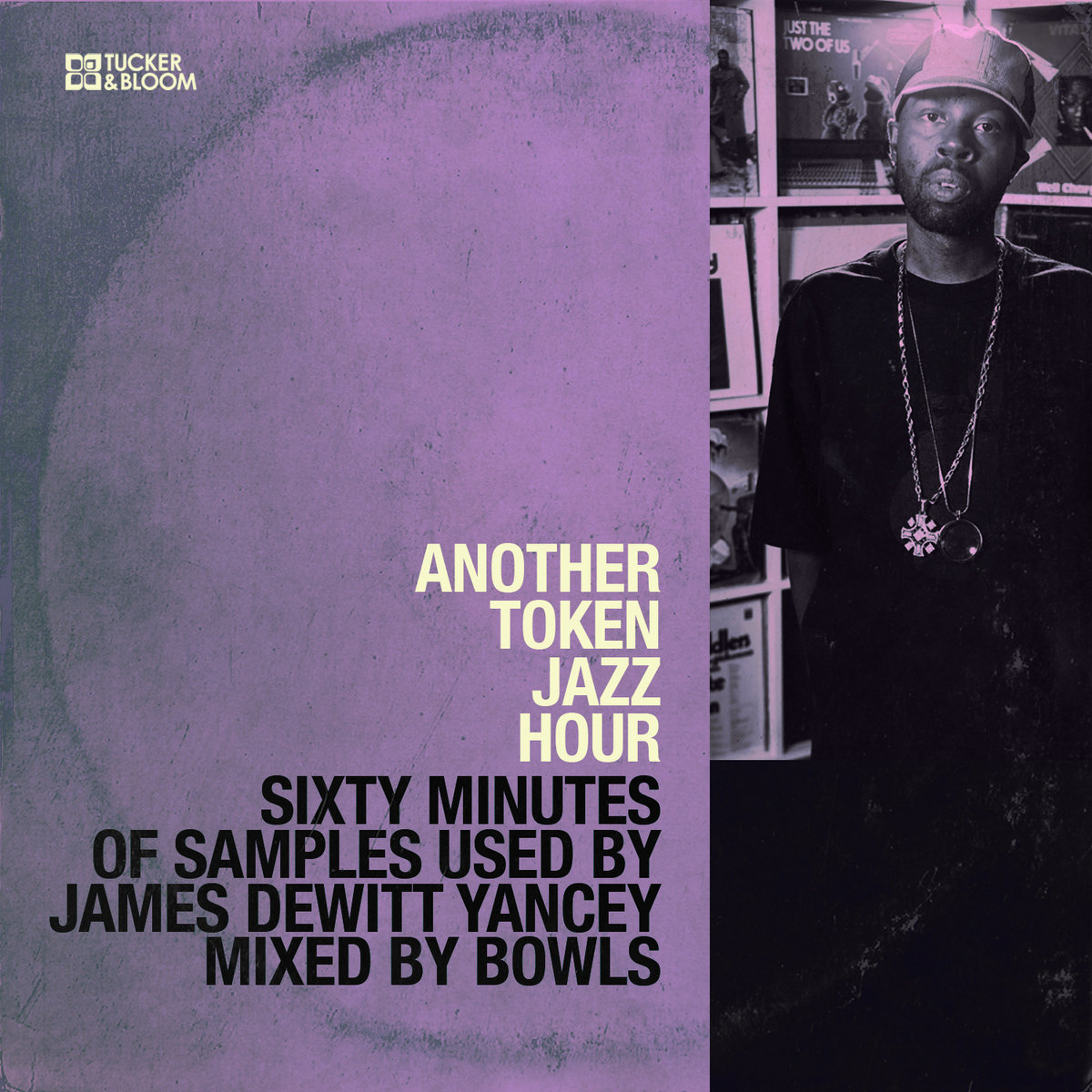 No chocolate sprinkles for Bowls. He likes his donuts dusty. This second installment of Another Token Jazz Hour gets as deep and dusty as it gets to dig up 70+ jazz originals as sampled by Dilla.
No half measures, either: all tracks were ripped from original vinyl pressings, with the exception of two songs only released on CD and cassette. His "earnest tribute to his ear and passion for music, his timeless contributions, and his legacy as the greatest beatmaker ever." A combination of classic cuts and largely unknown material. Digging deeper than the first edition in 2013.
Another Token Jazz Hour is available for free on Bandcamp, or Name Your Price to thank the Nashville-based DJ for this excellent mix: