Jazz: Wildflower's self-titled debut record (London, UK)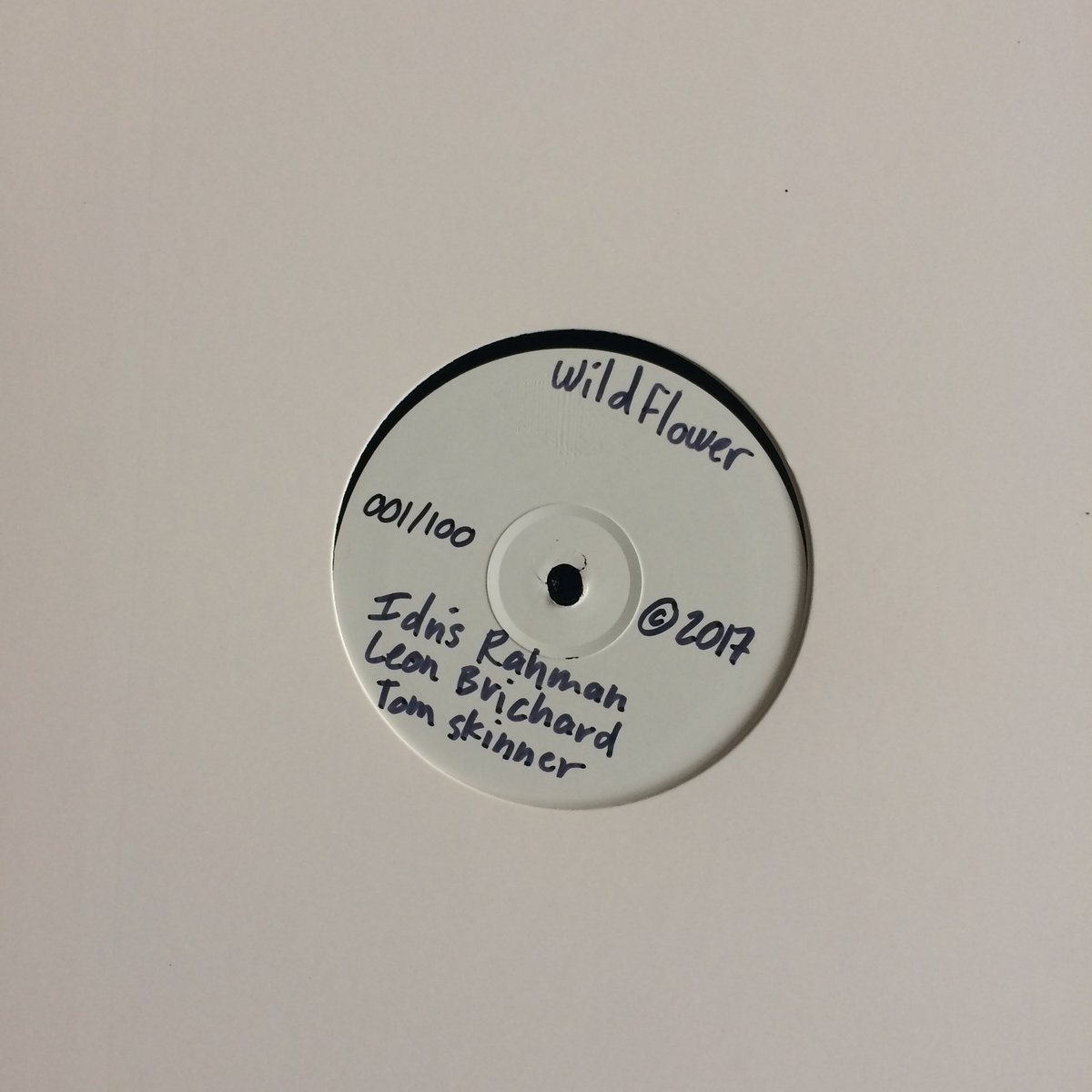 Taking inspiration from spiritual jazz greats like John Coltrane, Yusef Lateef, Sun Ra & Pharoah Sanders, UK trio Wildflower (Idris Rahman on sax and flute, Leon Brichard on bass, and Tom Skinner on drums) has delivered a very promising debut with their self-titled record.
The 6-track album ranges from hypnotic melodies such as on opening tracks "Flute Song" and "Where the Earth meets the Sky", to more intense parts like Idris Rahman's sax on "Long Way Home", to a surprising groove on "Hogol" as opposed to the rest of the tracks.
A second vinyl pressing is now available in a limited amount of 250 copies, after the first run was sold out in a few weeks time. Listen to the full release below, or order your vinyl copy of Wildflower on Bandcamp.
Update: The guys emailed us that they've recently also released another record, called Ill Considered. It leans more on contemporary and improvised music, with the addition of Yahael Camara-Onono on percussion, making Ill Considered a quartet.
"Using simple, arresting melodies as a starting point, the trio create freely improvised waves of emotion ranging from powerful climaxes to hauntingly beautiful breath-like passages and everything in-between."