Kaimbr – Share The Shelter LP (Bonus Edition ft. Kev Brown, Grap Luva, Kenn Starr)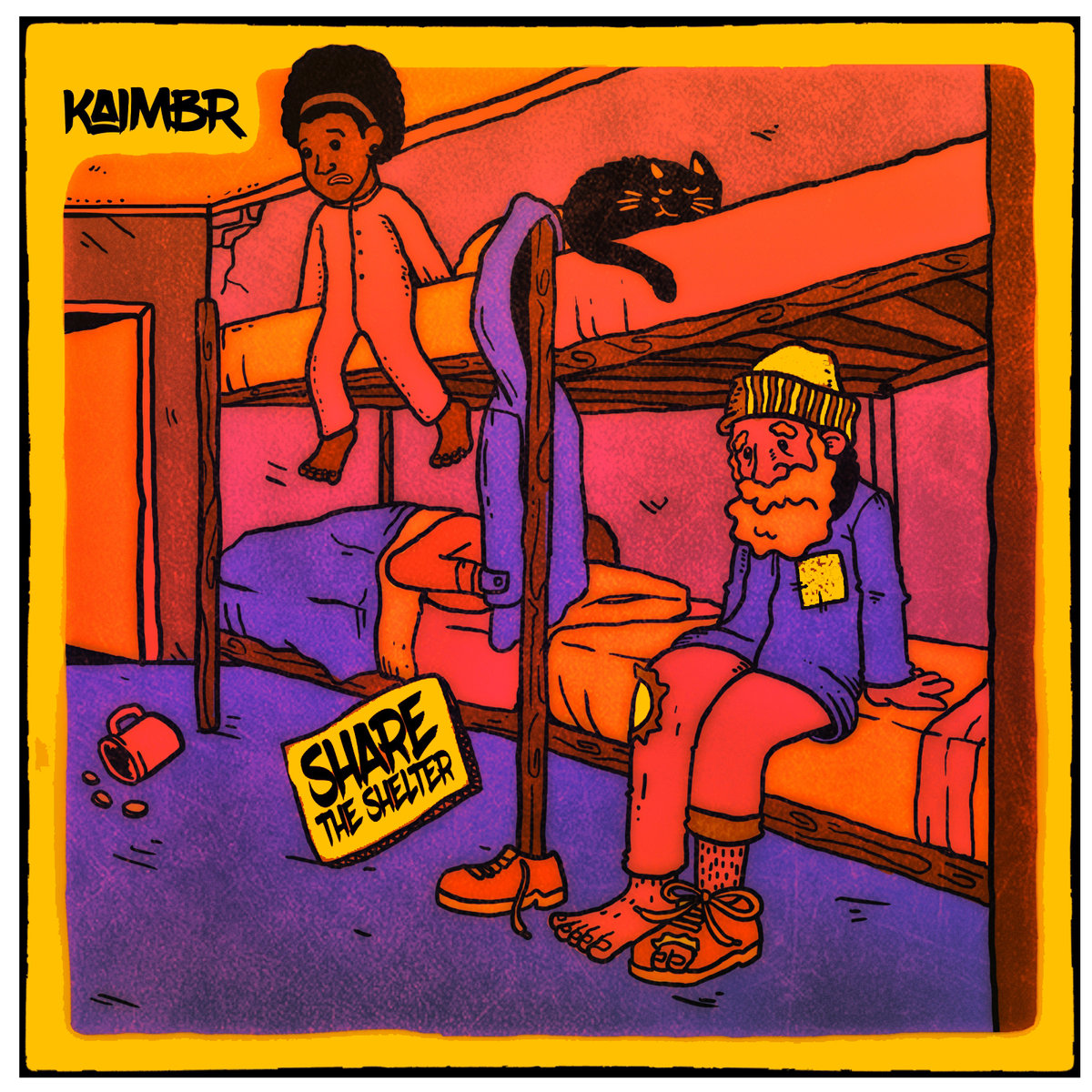 It kinda surprised us when we noticed a Facebook post by Bandcamp calling Kaimbr "The Wu-Tang Disciple You Didn't Know You Needed". We've known him from his collaborations with the likes of Kev Brown, Oddisee and Hassaan Mackey, not as a killa bee?
But after listening to his new album Share The Shelter, the comparison makes complete sense. The album is clearly a fresh take on Wu-Tang's gritty, lo-fi sound. And with a lot of features from Low Budget affiliates Kev Brown, Kenn Starr, Grap Luva, Quartermaine & Sean Born, Share The Shelter feels like a big Wu-like posse cut, while 2015's Bronze Horse was a strictly solo homage to the Wu-Tang Clan.